News
Innellea anuncia retorno ao time Afterlife com novo lançamento Distorted Youth
Lançamento envolve novo music video, marca fashion 'INN' e inovador conceito de Live Tour
Catherine Dias
4 February 2022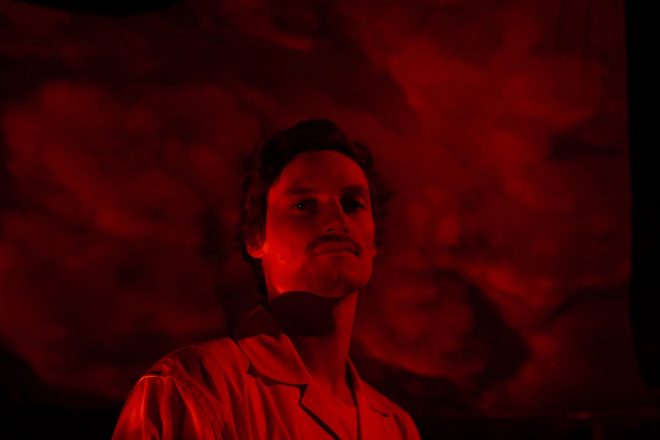 Desde sua explosão na cena melodic techno underground até o topo da música eletrônica de vanguarda, o produtor alemão, Innellea, acaba de lançar Distorted Youth pela Afterlife.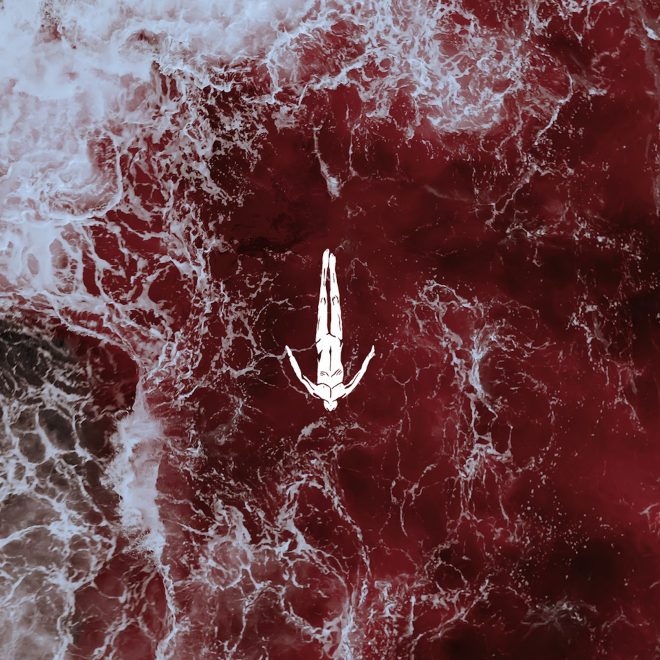 "Distorted Youth é uma experiência audiovisual bastante ampla. O lançamento inclui um EP, um music video, uma nova linha de roupas para a marca 'INN' e um novo conceito internacional de Live Tour totalmente inovador.
O pacote completo também inclui um significado bem mais complexo, que todos serão capazes de descobrir e interpretar, cada um de seu próprio jeito. Todos nós somos o produto e resultado de nossa própria Distorted Youth."
Lançado hoje pela Afterlife Records, o EP Distorted Youth marca o retorno pra lá de esperado de Innellea ao famoso selo italiano, após sua estreia inesquecível com o EP Vigilians (2018) e seu segundo ano entregando o EP The World Returns em 2019.

Este novo lançamento agrega fortemente aos fascinantes live shows que Innellea fez nos últimos meses em points como Printworks (Londres), Zamna (Tulum), Warung Beach Club (Itajaí) e Bar Americas (Guadalajara).
Nos eventos, sempre aclamados pelo público, Innellea combina sintetizadores de pirar a cabeça, riffs com batidas fortes e uma abundância de timbres viajantes, enquanto estabelece uma crescente trajetória musical através do EP.

O lançamento de Distorted Youth também marca o início da Live Tour do Innellea, que verá o talento alemão multifacetado assumir diversos shows importantes pela Europa e América do Norte entre fevereiro e maio.
Começando no Village Underground (London), em 5 de fevereiro, o novo conceito será apresentado ao vivo em alguns dos locais mais prestigiados da música eletrônica em Nova York, Madri, Estocolmo, Tel Aviv, Beirute, Ucrânia, Cairo, Malta e Lyon, entre outros.
Saiba mais sobre o tour, tickets e novidades aqui.
Innellea Distorted Youth Live Tour 2022
5 Feb 2022Village Underground, London, UK (SOLD OUT)
12 Feb 2022 Villa Doria d'Angri, Napoli, Italy
18 Feb 2022 Ciało, Wrocław, Poland
19 Feb 2022 KVC Parkoviy, Kiev, Ukraine
20 Feb 2022 Klein, Istanbul, Turkey
25 Feb 2022 Tempo, Cairo, Egypt
26 Feb 2022 The Warehouse, Beirut, Lebanon
3 Mar 2022Mondo, Madrid, Spain
4 Mar 2022Slakthuset, Stockholm, Sweden
5 Mar 2022Avant Gardener - City Fox, New York, USA
11 Mar 2022 Ninkasi Kao / Gerland, Lyon, FR
18 Mar 2022 Chan Hashayarot - Desert Weekend, Tel Aviv, Israel
2 Apr 2022St. Julian's, Malta
+ More to be announced
Innellea – Distorted Youth EP is out now via Afterlife.
O pacote completo será lançado com um official music video assinado pelo próprio Innellea com Marco Fumolo, que chega exclusivamente pelo canal do YouTube da Afterlife dia 9 de fevereiro de 2022.
A nova coleção da marca fashion 'INN' de Innellea pode ser adquirida como pre-order através da loja online innellea.com/shop/
Tracklist:
1. Confronted Reality
2. Distorted Youth
3. Loss Of Hope
4. Irreversible
Artist: Innellea
Title: Distorted Youth EP
Label: Afterlife
Format: Digital
CAT#: AL060