News
Krewella explora lado negro da psique humana com novo single 'I'm Just A Monster Underneath, My Darling'
Novo single do próximo álbum 'The Body Never Lies'. Ouça now!
Catherine Dias
1 February 2022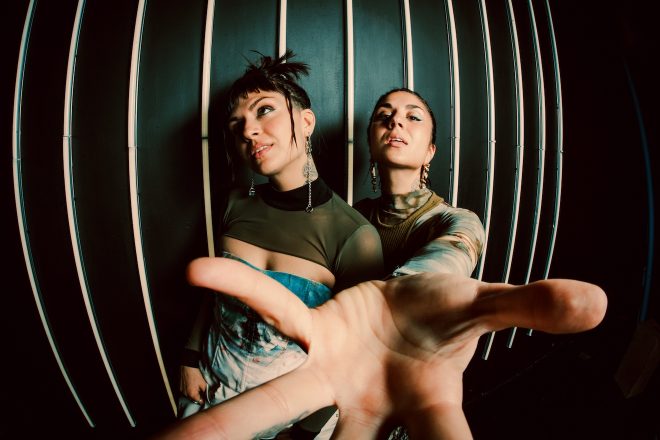 Logo após anunciar o novo álbum 'The Body Never Lies', as irmãs do Krewella presentearam os fãs com um teaser ao lançar 'I'm Just A Monster Underneath, My Darling', o novo single.
A fusão de drum & bass e música pop é marcante; abrindo com uma bela performance vocal e letras de tirar o fôlego, Krewella incorpora linhas de baixo que tornam a faixa perfeita para clubs.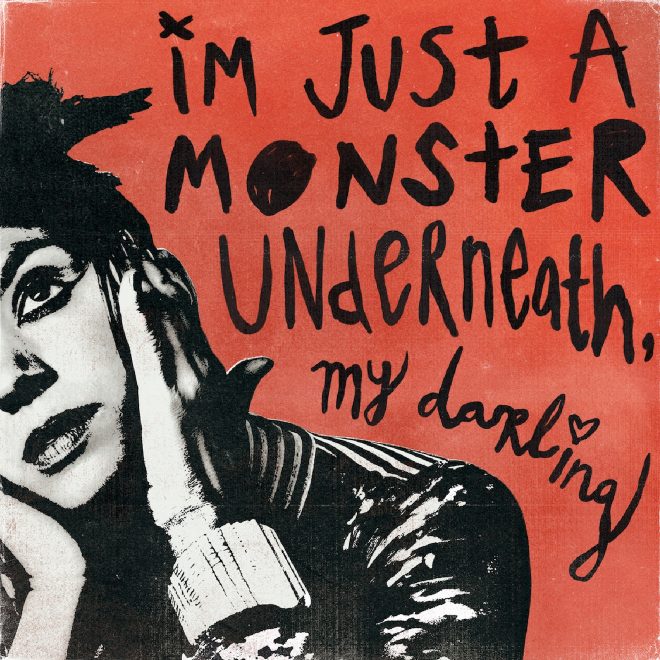 "I'm Just A Monster Underneath, My Darling" é uma amostra perfeita do estilo musical do Krewella, som que abrange desde o baixo pesado até o lado mais pop do espectro sonoro.
Fique de olho no lançamento do álbum completo em 04 de março, bem como na turnê "The Body Never Lies" que começa em 01 de abril próximo!
O Krewella comentou o novo single: "'I'm Just A Monster Underneath, My Darling' é uma história contada de duas perspectivas: tanto a vítima quanto o antagonista, o predador e a presa.
Através da raiva, desespero e poder, a música explora a possibilidade de que abaixo da superfície, talvez ambos existam em todos, independentemente de quem eles se veem na narrativa."
Quem é Krewella?
Krewella é um duo de música eletrônica (EDM) formado em Chicago, Illinois em 2007 pelas irmãs Jahan Yousaf e Yasmine Yousaf.

No começo o Krewella era um trio, mas em 2014 o produtor Kris Trindl saiu do grupo. Play Hard foi o nome do EP de estréia do Krewella, lançado em 18 de junho de 2012.
As irmãs Jahan e Yasmine explodiram na cena em 2012 com seu primeiro EP auto-lançado "Play Hard", que já foi tocado quase 150 milhões de vezes no Spotify. O single "Alive" do EP Play Hard foi certificado como Platina.
Desde então, a dupla vem construindo seu característico som, marcante e ao mesmo tempo melódico e vocal, através de lançamentos como "Live for the Night", "Enjoy the Ride" e outros.

Em 2016, o Krewella entrou para a lista "30 Under 30" da Forbes. Eles se apresentaram em grandes festivais globais de música como Coachella, Lollapalooza, EDC Las Vegas, Ultra Music Festival, iHeartRadio Music Festival e muitos outros, além de suas próprias turnês.
Como um dos principais elementos do Krewella, as performances no palco do grupo servem como extensão ao vivo de sua música e arte, incorporando uma infinidade de elementos audiovisuais junto com os vocais ao vivo de Jahan e Yasmine e a poderosa energia no palco.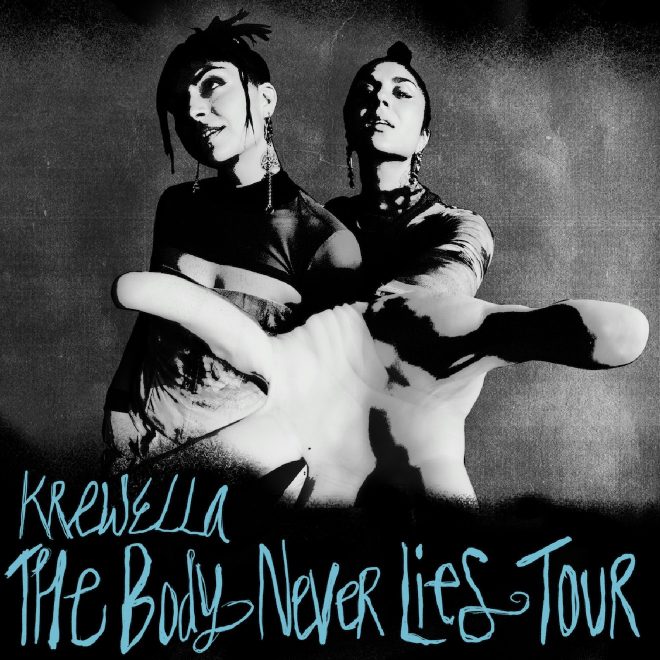 The Body Never Lies" tour dates and tickets:
Seattle, WA - The Showbox @ The Market

Portland, OR - 45 East (DJ set)

Albuquerque, NM - The Salt Yard West (DJ set)

Tempe, AZ - Sunbar (DJ set)

Los Angeles, CA - The Fonda Theatre

San Francisco, CA - The Regency Ballroom

Raleigh, NC - Alchemy (DJ set)

Atlanta, GA - District Atlanta (DJ set)

Charleston, SC - Trio (DJ set)

Chicago, IL - Concord Music Hall

New York, NY - Webster Hall

Salt Lake City, UT - SKY SLC (DJ set)

St. Louis, MO - Europe Night Club (DJ set)

New Orleans, LA - The Metropolitan (DJ set)

Denver, CO - Ogden Theatre

Austin, TX - Cedar St. Courtyard

Dallas, TX - Stereo Live

Houston, TX - Stereo Live

Vancouver, BC - Celebrities Nightclub (DJ set)

Honolulu, HI - The Republik (DJ set)
Photo Krewella: Olivia van Rye