News
Duo alemão Santé & Re.You lança debut album colaborativo 'Road To Sanrey'
Lançamento já chegou nas plataformas digitais. Ouça now!
Catherine Dias
28 April 2022
O super aguardado debut album dos irmão alemãos Santé & Re.You finalmente chegou!
'Road To Sanrey' saiu nessa quinta-feira 28 de abril levando a assinatura da própria gravadora dos caras, a LSF21+.
O lançamento já está disponível nas principais plataformas digitais. É só visitar o player abaixo!

Incluindo collabs de nomes pra lá de bacanas como Lazarusman, Biishop, Jim Hickey, Richard Judge, Human Life, SevenEver, HRRSN e Oluhle, 'Road To Sanrey' é o primeiro projeto colaborativo de Santé & Re.You em mais de onze anos de estrada.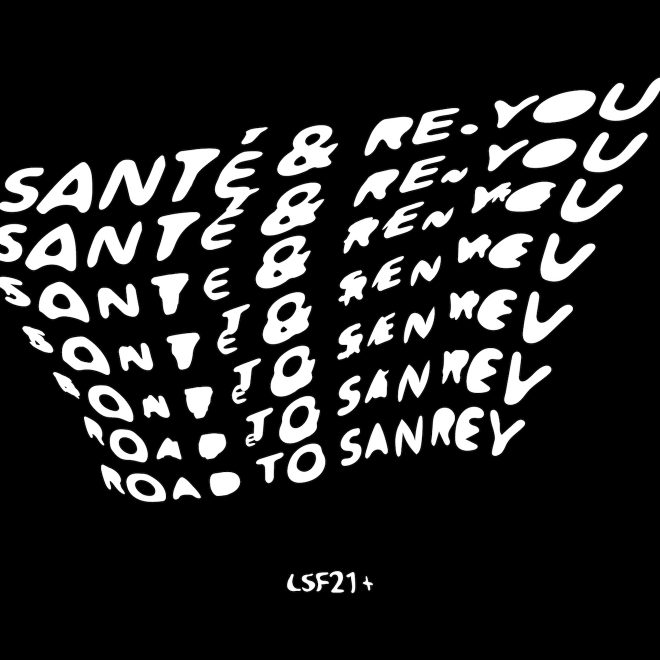 O lançamento apresenta um trabalho rebuscado e complexo que abrange uma infinidade de influências sonoras, somando um total de nove composições, incluindo os singles já lançados, Road To Nowhere (ft. Biishop), Do You Write (ft. Biishop), Cave (com Jim Hickey), Perfect Place (com Vida Humana) e Fiel (com Oluhle).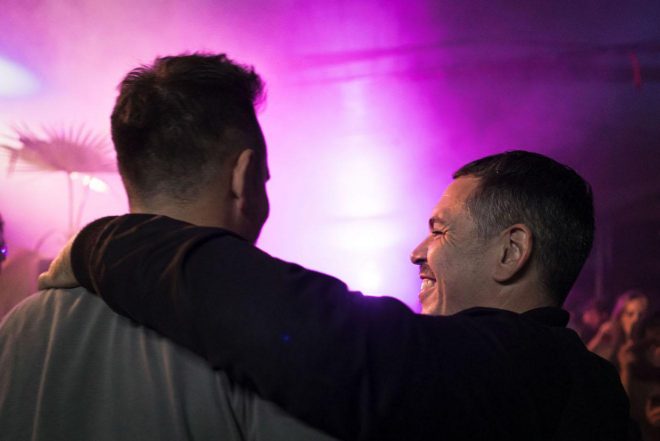 Alem dessa lista que citamos acima, o album tambem inclui uma seleção de novas delícias sonoras como Delirium (com Lazarusman), Head Up (com Richard Judge) e Goodbye (com SevenEver).
O lançamento do album do Santé & Re.You pode até ter demorado para sair mas é com certeza um dos releases mais bacanas de 2022.
Tracklist:
1. Do You Write (ft. Biishop)
2. Delirium (ft. Lazarusman)
3. Head Up (ft. Richard Judge)
4. Into The Sun (ft. HRRSN)
5. Perfect Place (ft. Human Life)
6. Faithful (ft. Oluhle)
7. Road To Nowhere (ft. Biishop)
8. Cave (ft. Jim Hickey)
9. Goodbye (ft. SevenEver)
Load the next article