News
Diego Miranda e Mad M.A.C. lançam Deep Progressive House Track 'Moonlight' com Lucas Pretti via Fly Over Records
Gravadora é parte da Purple Fly, especializada em NFTs
Catherine Dias
8 February 2022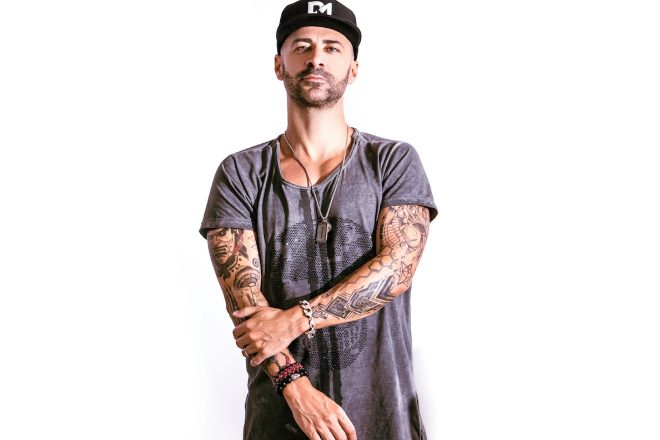 Depois de estrear seu novo selo Fly Over Records com a faixa big room house de REGGIO 'Fantasy' no mês passado, a gravadora Purple Fly, movida à NFTs, agora recebe o DJ Diego Miranda (Portugal) e a dupla britânica-grega Mad M.A.C. com o novo single 'Moonlight', com a participação do cantor/compositor brasileiro Lucas Pretti.
A gravadora segue trabalhando para manter seu repertório diversificado com este novo lançamento bastante progressivo e groovy, que incluem vocais emocionantes e uma linha de baixo deep que evoca aqueles deliciosos saraus de fim de noite.
Embora a Fly Over sirva como espaço para artistas mais novatos, Diego Miranda já é conhecido em seu país natal há mais de uma década. 'Moonlight' é uma criação global em que Diego junta forças com os caras do MAD M.A.C., dupla que já trabalhou com nomes como Dimitri Vegas & Like Mike, Quintino, Yves V.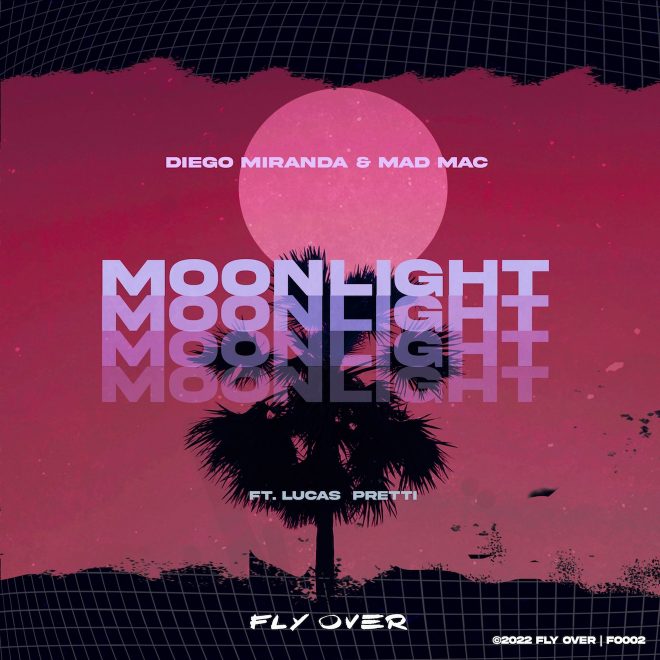 Purple Fly
A Purple Fly é uma gravadora independente que utiliza a fronteira mais quente das criptomoedas como plataforma para o espectro da música eletrônica.
O label já lançou singles de nomes como Fatman Scoop, Shaquille O'Neal, DJ SODA, Ahin of MOMOLAND, BLVD., Laidback Luke, Sevenn e outros.
O objetivo da Purple Fly é apoiar collabs de todas as formas de arte, conectando música e visuais impressionantes para uma experiência imersiva que abrange os reinos sonoros do trance ao trap.
A gravadora lança um NFT diretamente em seu site oficial a cada lançamento de música, permitindo que os artistas tenham acesso e suporte direto de sua base de fãs enquanto fazem música.
Diego Miranda foi eleito um dos 100 melhores DJs da DJ Mag por 11 anos consecutivos e em 2022 se apresentará no Tomorrowland pela 5ª vez consecutiva.
O artista é o único nomeado pela MTV da sua terra natal como Melhor Artista Português por 2 anos consecutivos. Ele lançou na Smash The House, Revealed, Mixmash, Sony Music e outras.