News
The Archer celebra primeiro ano da There Is A Light Records com TIAL Chapter 1 compilation
Compilation inclui nomes como Matt Sassari, Drunken Kong e o próprio The Archer
Catherine Dias
22 December 2021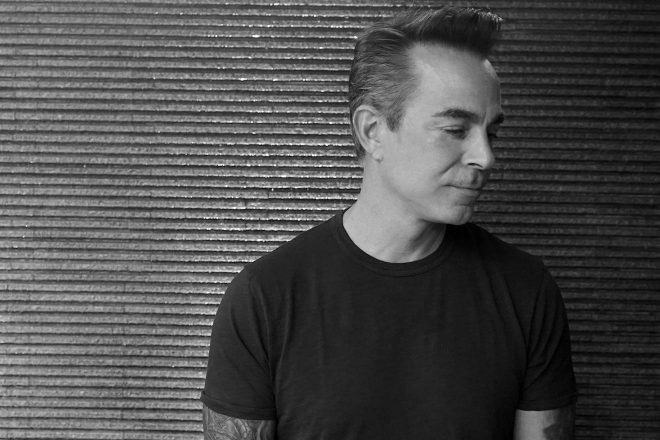 2021 foi, no mínimo, um ano incrível para The Archer e sua There Is A Light Records. O DJ, produtor e chefe do selo baseado em LA lançou o projeto em janeiro com o EP Lonely Dream.
Agora, com toda a aprendizagem adquirida nesse período como A&R, o artista ostenta catálogo substancial de lançamentos de nomes importantes do circuito internacional de house e techno.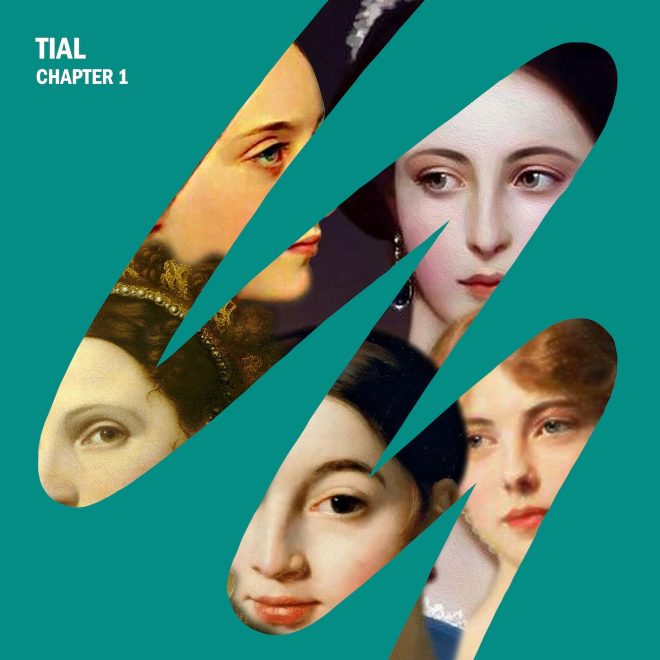 O projeto nasceu para ser uma plataforma para lançar novos talentos internacionais da música eletrônica - além das próprias produções de The Archer, ou Arash Homampour, chefe do label.

E nesse curto tempo já lançou uma impressionante variedade de produtores de sucesso como Drunken Kong, D-Unity, Loco & Jam, Matt Sassari, Ron Costa, Stiv Hey, The Reactivitz & more.
Agora, o label boss Homampour anuncia o último lançamento musical de seu selo em 2021 com uma excelente compilação contendo onze faixas, intitulada TIAL Capítulo 1.

O lançamento reúne os melhores trabalhos do ano #01 do label em uma compilação que chega com um full set no Soundcloud e um 'minimix' exclusivo de 25 minutos no YouTube.

Curta o YouTube minimix abaixo:

Falando sobre a compilação, The Archer comentou:
"2021 foi o primeiro ano da There Is A Light. E um primeiro ano incrível, considerando todas as coisas.
Lançamos 11 faixas boas, construindo sobre uma base sólida de house e techno groovy.
E como dizem por aí... o melhor ainda está por vir."
TIAL Chapter 1 Tracklist:
1.Lonely Dream - The Archer (Extended Mix)
2.Honda - Matt Sassari (Original Mix)
3.Sides - Ron Costa (Original Mix)
4.Lonely Dream - The Archer (Drunken Kong Remix)
5.Koi - Ron Costa (Original Mix)
6.Honda - Matt Sassari (D-Unity Remix)
7.Sides - Ron Costa (The Reactivitz Remix)
8.Destiny Calls - Stiv Hey (Original Mix)
9.Lonely Dream - The Archer (Matt Sassari Remix)
10.Koi - Ron Costa (Loco & Jam Remix)
11.Flavours - Stiv Hey (Original Mix)