News
DJ & Produtor alemão Innellea lança nessa sexta-feira 'It's Us' EP
'It's Us' chega com 3 faixas originais. Ouça agora esse som novo!
Mixmag Team
16 April 2021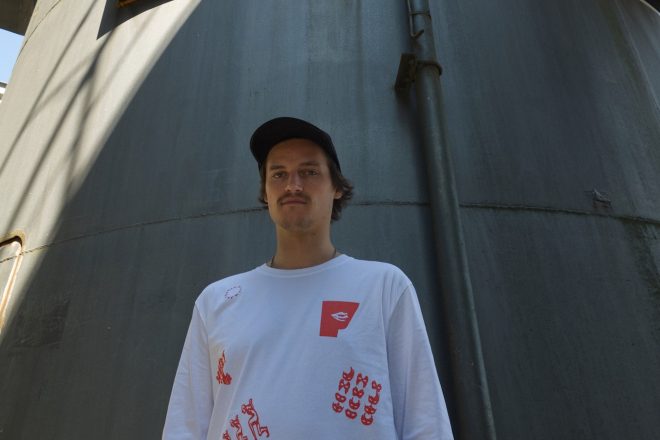 O artista alemão Innellea lança nessa sexta 16 de Abril, sua mais recente obra... 'It's Us'.

Acumulando sucessos na carreira, como sua recente apresentação no Forte Jaisalmer em Rajasthan, Índia, um incrível 90min live set para Cercle Music, Innellea está de volta com o novo EP.

Ouça o EP no Spotify player abaixo: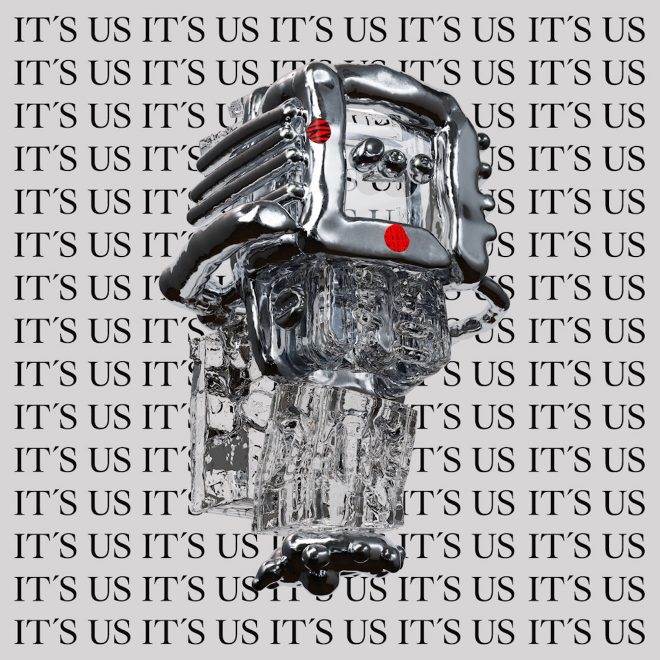 Tracklist:
Innellea – It's Us (Original Mix)
Innellea – Golden Fort (Original Mix)
Innellea – Haveli (Original Mix)
Innellea praticamente bombou na cena eletrônica em 2019, colaborando com grandes DJs da cena techno, antes de sua música ser oficialmente lançada em labels como Afterlife, Innervisions e Diynamic.
A partir de então, os ritmos intrincados de Innellea cativaram multidões pelo mundo, com faixas como Vigilans, Forced to Bend e The World Returns, exemplos ideais da música ousada que define seu projeto.
Do sucesso desses lançamentos logo veio uma série de sets ao vivo e uma abundância de faixas inéditas, ajudando a criar um hype global em torno de seu nome.
E em 2021 Innellea segue escrevendo sua história a cada lançamento e performance ao vivo, com músicas e sets altamente vibrantes, o som ideal para expandir sua mente.
Load the next article