News
Com Djiiou, Heisen lança seu primeiro single de 2021
Via DJ Sound/Universal Music, "Busy In The Room" é mais um exemplo do som techno com verve pop do artista catarinense
Lau Ferreira
16 June 2021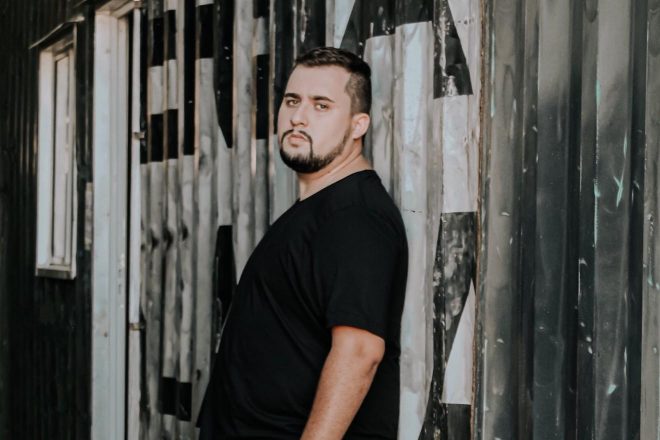 Depois de primeiros lançamentos que colheram certo destaque, como "Try Again" e "Bad Suggestion", a jovem promessa Heisen lançou na última sexta-feira, 11, seu novo single, "Busy In The Room", pela DJ Sound/Universal Music (assim como os dois citados anteriormente). A música foi feita em parceria do cantor e compositor curitibano Djiiou.
Com um pé no underground e outro no mainstream, "Busy In The Room" é mais um passo em direção à consolidação da assinatura sonora particular do DJ e produtor catarinense de fazer techno melódico com verve pop, lembrando muito a proposta do Elekfantz, uma de suas principais influências.
Além de ser o seu primeiro release em 2021 — o primeiro de uma uma série de vários que ele pretende entregar nesta temporada —, a canção é também o primeiro lançamento oficial do vocalista de Curitiba.
No Spotify, "Busy In The Room" aparece em dois recortes: a original, com os vocais de Djiiou, e uma versão instrumental, que é um pouco mais longa. Segundo os seus autores, a faixa fala sobre laços afetivos importantes, e ambos se inspiraram em suas respectivas mães para a criação da música.
Ouça abaixo: