News
Andreas Henneberg, The Glitz & Norddeutsche Philharmonie Rostock apresentam Synth Happens
Apresentação uniu música eletrônica e sinfônica na Mixmag TV
Catherine Dias
6 September 2021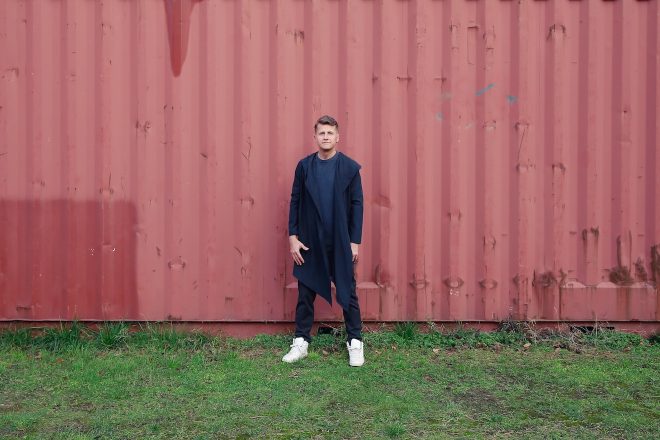 O DJ & Producer alemão Andreas Henneberg apresentou ao mundo o que provavelmente seria o seu projeto mais ambicioso, a união da música eletrônica com a música sinfônica.
Com o conceito de concerto filarmônico de alta qualidade, Andreas, The Glitz e a Norddeutsche Philharmonie Rostock sob a direção de Chris Dellacher, criaram uma experiência mágica onde a música eletrônica club, entre techno e house, e a música sinfônica se fundem de forma cativante e deliciosa.

O projeto SYNTH HAPPENS Andreas Henneberg & The Glitz acaba de ser apresentado por Mixmag & Volkstheater Rostock. Assista a apresentação abaixo:

Andreas Henneberg também é o fundador dos selos Voltage Musique, Snoe e Cascandy, e tambem é parte do The Glitz com Daniel Nitsch de Rostock / Alemanha.
Seu projeto "Synth Happens" já celebrou enormes sucessos com a Orquestra Filarmônica de Dortmund, a Babelsberg Film Orchestra e a Mannheim National Theatre Orchestra.

Esse é um grande retorno, que chega na sequência de seu último álbum "All Right Now" que saiu pela Snoe e os lançamentos anteriores por selos como Katermukke, Get Physical, Bedrock, Desert Hearts, Heinz Music e Systematic Recordings.
Explore Andreas Henneberg: www.andreas-henneberg.com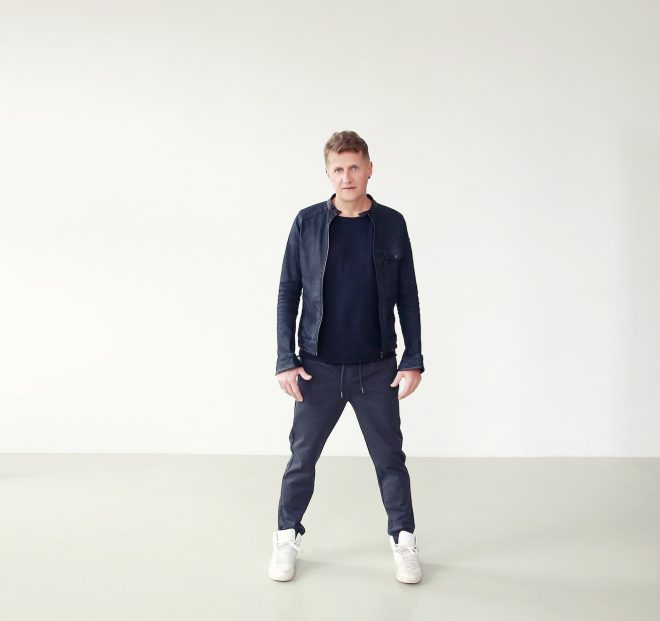 Load the next article