Live
The BPM Festival: Mixmag Presents Apollonia
Curta a vibe do famoso festival Mexicano
Mixmag Brazil Staff
30 December 2016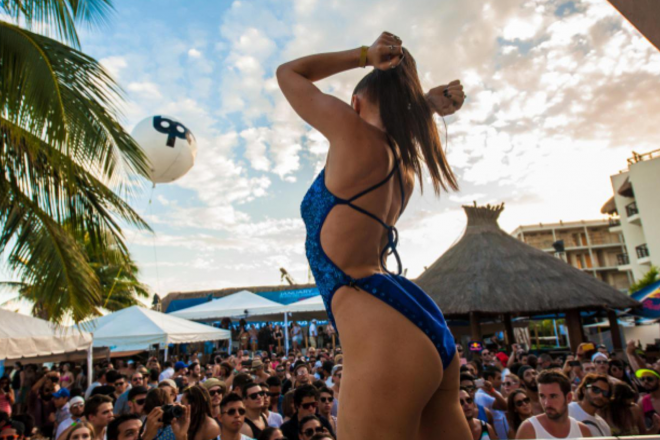 Dez dias de balada dia e noite num point paradisíaco com os melhores DJs do planeta, esse é o The BPM Festival.
Um dos melhores festivais de dance music do circuito, o BPM rola geralmente nos primeiros dias do ano, em Playa del Carmen, Mexico, e foi locação para uma noite Mixmag inesquecível na edição 2014 do evento.
Nossa atração principal foi o trio de música eletrônica Apollonia, projeto formado por Dan Ghenacia, Dyed Soundorom e Shonky, hoje um dos mais disputados sets do circuito internacional.
Curta o video e veja a vibe da festa!

A próxima festança acontece de 6 a 15 de Janeiro de 2017 e vai ter quase 500 artistas e levará cerca de 80 curated showcases à Playa Del Carmen. Saiba mais aqui!
Load the next article...