News
The BPM Festival 2017 Vai Ter Mais De 460 Artistas E 80 Showcases
Veja o line up de uma das maiores baladas do planeta
Mixmag Team
28 December 2016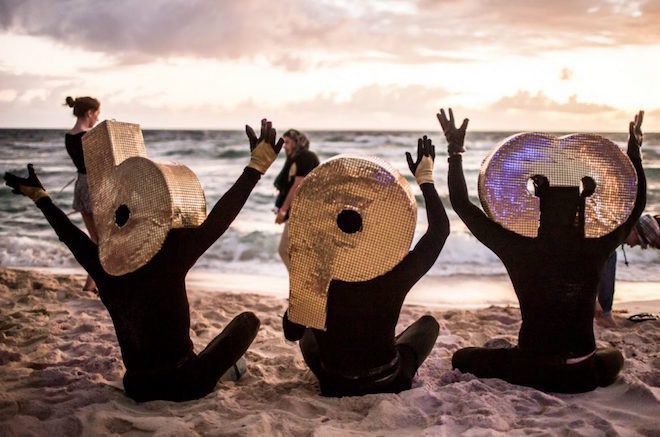 O The BPM Festival está comemorando seu 10º aniversário com o maior line up da história do evento.
A festança acontece de 6 a 15 de Janeiro de 2017 e vai ter quase 500 artistas e levará cerca de 80 curated showcases à Playa Del Carmen.
O listão gigantesco inclui nomes como Nicole Moudaber, Jackmaster, Loco Dice, Chris Liebing e festas de Visionquest, Detroit Love e Ya'ah Muul da Mixmag com Carl Cox.
Os organizadores tambem anunciaram duas novas séries. A primeira é a Solamente, focada na arte da discotecagem só com extended sets, estreando The Martinez Brothers.
A segunda, Vamos A La Playa, uma global pre-party tour com nomes como Hector, Stacey Pullen levando o espírito do BPM ao Brasil, Canada e North America.
Veja o line-up e os showcases abaixo.