Trilha de Matrix é relançada em vinil vermelho e azul
The Prodigy, Rage Against The Machine & outros!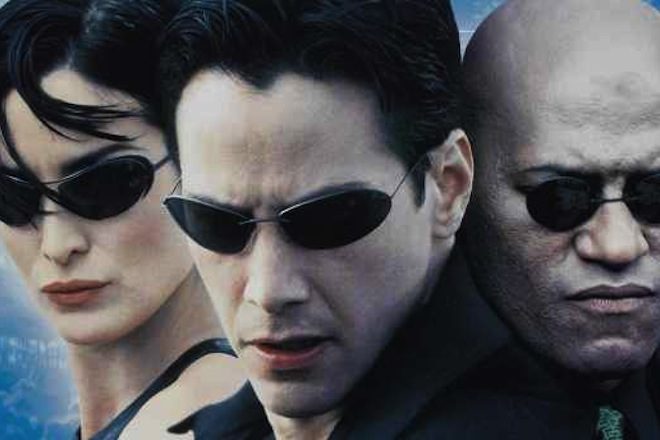 18 anos após o lançamento de The Matrix, a trilha sonora do filme de ficção científica está recebendo seu primeiro re-lançamento em vinil.
The Prodigy, Rage Against The Machine, Rob Zombie e Marilyn Manson estão entre os artistas que contribuíram com música para o filme e agora essa trilha retorna em edições de vinil nas cores vermelha e azul. Somente 1.500 cópias serão vendidas.
Para aqueles que não estão familiarizados com o filme que teve Keanu Reeves no papel principal, a pílula azul representa o que um ser humano acredita ser verdadeiro, "país das maravilhas", enquanto a pílula vermelha representa alguém que está ciente da Matrix ou do "buraco de coelho" como Morpheus, o personagem de Laurence Fishburne, chama.
A Warner Bros está desenvolvendo um reboot do filme, de acordo com The Hollywood Reporter. Detalhes do formato do projeto ainda não foram confirmados, mas Michael B. Jordan teria sido cotado para estrelar o filme. Saiba mais aqui!
Reveja uma cena de Matrix abaixo: Neo vs Mr. Smith (Subway Fight)!