Novo filme da série Matrix está a caminho
Notícias se espalharam sobre retorno do clássico sci-fi
Mixmag Team
18 March 2017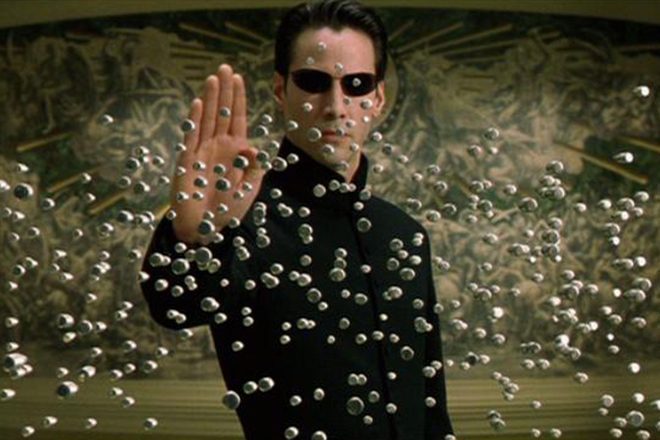 A Warner Bros está desenvolvendo um reboot do filme de ficção científica The Matrix (1999), de acordo com The Hollywood Reporter.
Detalhes do formato do projeto ainda não foram confirmados, mas Michael B. Jordan teria sido cotado para estrelar o filme.
Nesta fase, os irmãos Wachowski, por trás da trilogia original, não estão envolvidos, e nenhum comentário foi feito sobre o assunto.
Keanu Reeves afirmou que estaria interessado em retornar ao papel de Neo se os Wachowskis estivessem no trabalho.
"Eles teriam que escrever e dirigir, e então veríamos como é história, mas sim, eu não sei, isso seria estranho, mas por que não?", Ele disse ao Yahoo Movies.