News
The Archer lança There Is A Light Records com EP de estreia 'Lonely Dream'
A There Is A Light Records nasce como plataforma para talentos internacionais da música eletrônica
Mixmag Team
1 February 2021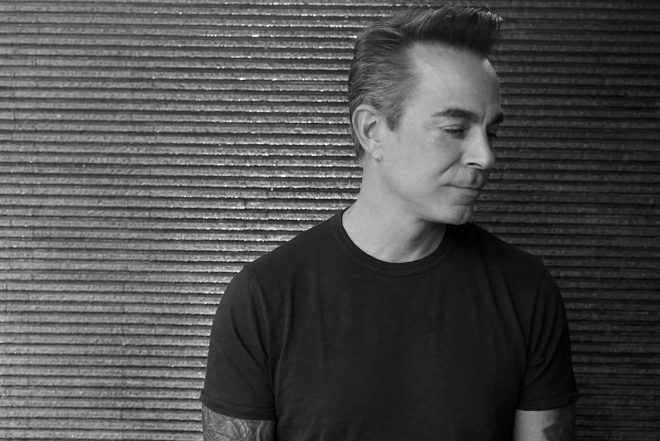 There Is A Light, novo selo do DJ, produtor e dono da gravadora Arash Homampour aka The Archer (Los Angeles) foi lançado oficialmente com o aguardado EP de estréia 'Lonely Dream'.
O novo label nasce como plataforma para alguns dos mais brilhantes talentos internacionais da música eletrônica - além de ser o lar de seu próprio fluxo prolífico de produçõe de Homampour.
De Deep House, New Wave, Disco ao Techno, a gravadora pretende fornecer uma produção consistente e diversificada e de qualidade ao longo de 2021 e além.
E para inaugurar o label, The Archer lança o Lonely Dream EP, combinando percussão tribal rítmica e um gancho vocal de muito bom gosto com linhas de baixo marcantes e produção refinada.

Falando sobre o lançamento da gravadora e este primeiro lançamento, The Archer comentou:
"A música é transformadora em sua capacidade de transportar você instantaneamente da tristeza para a alegria e tudo o mais.
Eu queria estabelecer a There Is A Light Records para explorar essa jornada 'no meio'. Lonely Dream é apenas o primeiro destino, com três andares distintos. "
The Archer – Lonely Dream EP, featuring remixes from Drunken Kong and Matt Sassari is out now via There Is A Light.

Lonely Dream EP Tracklist:
The Archer – Lonely Dream (Original Mix)
The Archer – Lonely Dream (Matt Sassari Remix)
The Archer – Lonely Dream (Drunken Kong Remix)
Load the next article