Roland TR-909 de Daft Punk está à venda
Que tal uma relíquia dessas em casa?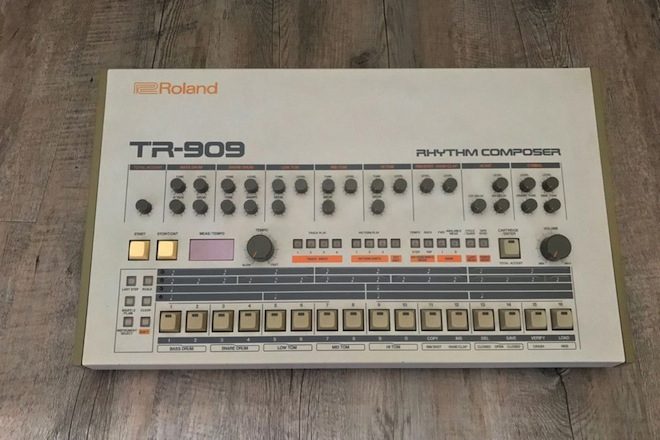 A Vintage & Analogue Occasion colocou o Roland TR-909 que pertencia a Thomas Bangalter de Daft Punk como "item de colecionador" à venda na internet. Um post no Facebook diz que será vendido para "quem der a melhor proposta".
O 909 ainda está carregado com os presets gravados na época da produção de 'Homework', álbum de estréia do duo francês, lançado em 1997.
As ofertas para o TR-909 atingiram já €10.000 (aproximadamente R$38,000), e não há informações disponíveis sobre o período do leilão.
Você pode ver um vídeo do hardware em ação abaixo.

Daft Punk - Homework (Roland​ TR-909)

#5 of 10 Roland TR-909's owned by Daft Punk's Thomas Bangalter, featuring the original presets recorded at the time of 'Homework', way back in 1996. Check out the history! ☝

Loading...