News
Otherwise, selo comandado por Kolombo, lança quarto EP com curadoria afiada
O brasileiro Carloz assina a faixa original, com remixes de Bongo Beat e Eyes Faces
Marllon Gauche
14 September 2020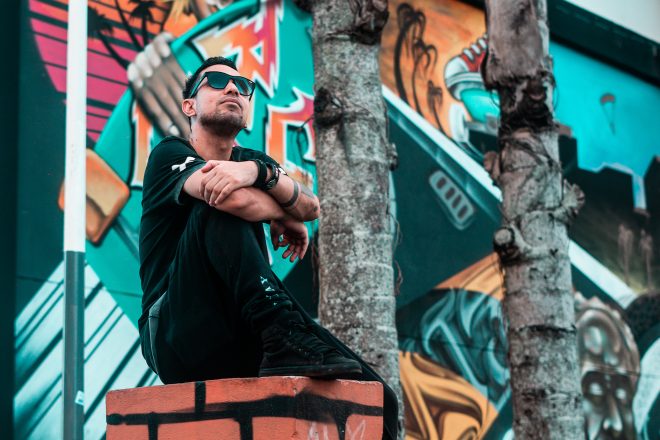 Falamos aqui quando a Otherwise Records, novo selo comandado por Kolombo, anunciou o primeiro lançamento, no final de maio.
Quase quatro meses se passaram desde então e o planejamento feito pelo belga e sua equipe foi cumprido 100% até aqui.
Foram três EPs assinados pelo próprio Kolombo nessa reta inicial, Remember EP com duas originais e um dub mix, All Flow Rhythm Stack recebendo um remix de Andreas Henneberg, e Against The Law apresentando além de duas versões da faixa-título, participação do brasileiro Fran Bortolossi em um outro remix.
A partir de agora, os novos lançamentos da Otherwise vão abraçar artistas que possuem alguma conexão com Kolombo e que, claro, também seguem essa estética moderna do Tech House.
As portas abriram-se então para o brasileiro Carloz — projeto paralelo de Evoxx — que assinou a track original 'Universe Of Mind', uma verdadeira bomba para o dancefloor que estava guardada por Kolombo há algum tempo.
Entre os remixers estão o francês Bongo Beat e o duo belga Eyes Faces, velhos conhecidos de Kolombo, fechando este EP que promete fazer um estrago em qualquer sound system!
Load the next article