News
&ME apresenta remix oficial da faixa 'UUUU' de WhoMadeWho & Rampa. Ouça!
O album UUUU de WhoMadeWho chega em 27 de Maio pela Embassy One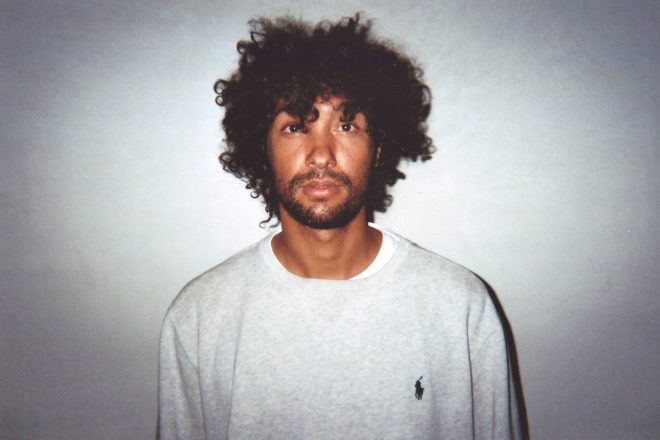 O WhoMadeWho anunciou recentemente o lançamento de 'UUUU', novo álbum de estúdio da banda. O novo trabalho chega na sexta-feira 27 de maio, pela gravadora alemã Embassy One.
Agora o WhoMadeWho liberou um novo tiragosto do álbum: convidaram &ME para fazer um remix oficial da faixa 'UUUU' que a banda tinha produzido e lançado com Rampa.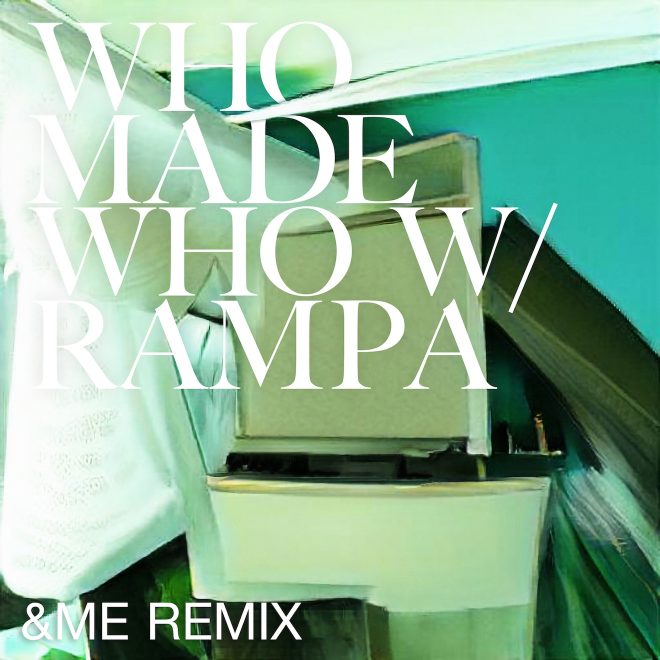 &ME é um dos nomes mais requisitados da música eletrônica atual. O artista está por trás de faixas como Muyé, Discoteca, The Rapture Pt.II e do remix de 'What To Do' de Guy Gerber (2019).
Nos últimos anos, &ME tambem colaborou com sucesso internacional do coletivo Keinemusik, ao lado de nomes como Rampa, Adam Port e Reznik, parceiros de gravadora.
WhoMadeWho & Rampa – UUUU (&ME Remix) is out now via Embassy One.
WhoMadeWho – UUUU (Album) will be released on May 27 via Embassy One. Pre-order here.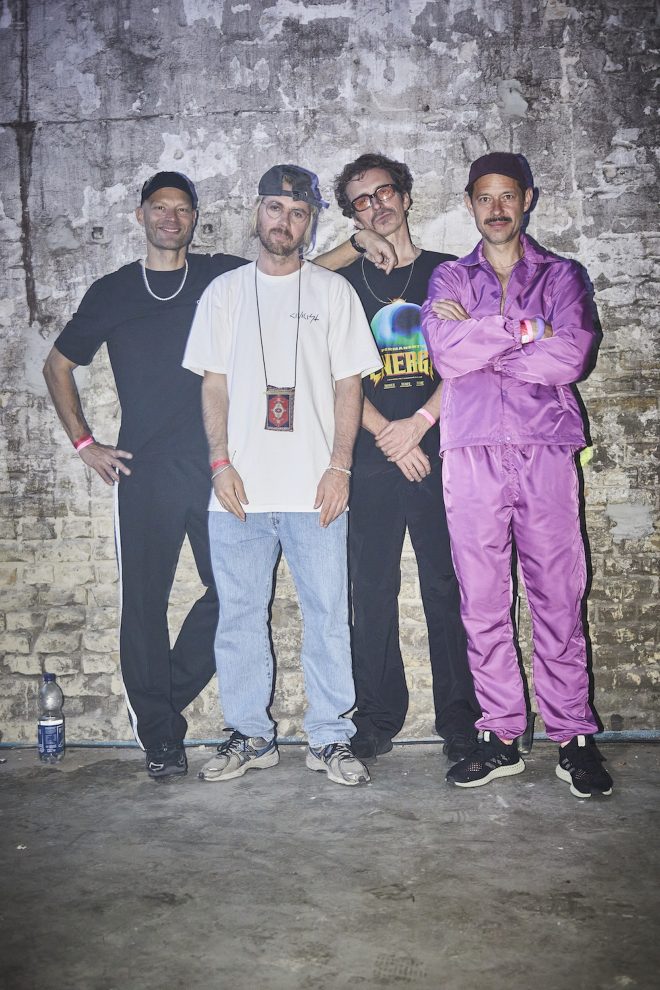 Album Tracklist (Digital)
1. WhoMadeWho - The Fall
2. WhoMadeWho & Rampa - UUUU
3. WhoMadeWho – Silence & Secrets
4. WhoMadeWho – Moon After Moon
5. WhoMadeWho – Elsewhere ft. Kat Frankie
6. WhoMadeWho – Ojo De Agua
7. WhoMadeWho – LIFE
8. WhoMadeWho & Rampa – Everyday
9. WhoMadeWho – Never Alone
10. WhoMadeWho – Summer (Album Edit)
11. WhoMadeWho – Hera
12. WhoMadeWho – Mermaids
13. WhoMadeWho – 11-11 ft. AVA4K
Album Tracklist (Vinyl)
A1-WhoMadeWho - The Fall
A2-WhoMadeWho & Rampa - UUUU
A3-WhoMadeWho – Silence & Secrets
B1-WhoMadeWho – Moon After Moon
B2-WhoMadeWho – Elsewhere ft. Kat Frankie
B3-WhoMadeWho – Ojo De Agua
C1-WhoMadeWho – LIFE
C2-WhoMadeWho & Rampa – Everyday
C3-WhoMadeWho – Never Alone
D1-WhoMadeWho – Summer (Album Edit)
D2-WhoMadeWho – Hera
D3-WhoMadeWho – Mermaids
D4-WhoMadeWho – 11-11 ft. AVA4K
Load the next article