News
DVBBS lança 9-track album 'Nothing To See Here' com hits e tracks novas pela Ultra Music
Curta 9 tracks do powerhouse duo DVBBS now!
Luciana Dias
28 August 2020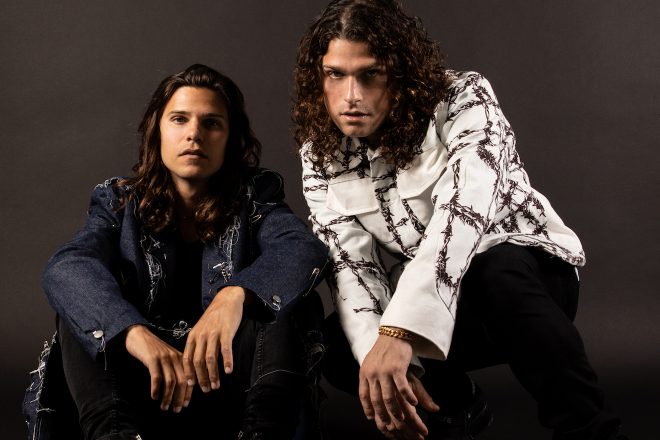 O duo DVBBS está de volta à Ultra Music com o aguardado álbum 'Nothing To See Here', com 9 faixas sensacionais, incluindo hits anteriores e novas tracks.
O lançamento é um prato cheio de sucessos como o groove de 'Swim' e 'Loyal' a beats de pista como 'Jackin' e 'Wrong About You'.
Os fãs reconhecerão os sucessos 'GOMF', 'Need U' e 'Somebody Like You', que contam as histórias do ano que passou pelos olhos da dupla.
'Nothing To See Here' sucede o single 'No Time' com Wiz Khalifa e Cheat Codes, mostrando que o duo nunca pára de lançar novidades.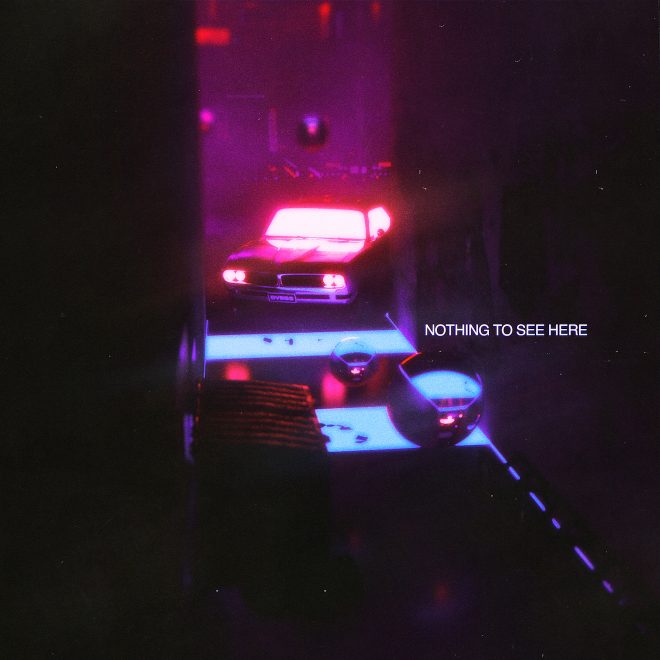 "'Nothing To See Here' é um projeto que andamos trabalhando desde o ano passado. É um projeto que mergulha em nossas vidas com produções e composições que pintam um quadro vívido das experiências que vivemos", comentou o DVBBS.
Poucos produtores chegaram ao topo da cena da música eletrônica tão rapidamente quanto o duo DVBBS!
A dupla, que começou sua trajetória de sucesso chamando a atenção da cena com sucessos como 'Tsunami' e 'Not Going Home', nunca desistiu.
Os irmãos canadenses Alex e Christopher acumulam uma impressionante lista de collabs com nomes importantes de vários gêneros musicais, desde sua estréia em 2012.
Do superstar do hip hop Juicy J às irmãs gêmeas NERVO, o DVBBS continua a provar que não há nada que eles não possam realizar.
Os irmãos, que já tocaram em todos os lugares, de Lollapalooza a Tomorrowland, se mantiveram ocupados em estúdio durante a pandemia global.
Fique ligado para saber das próximas novidades do DVBBS nos canais internacionais da Mixmag!
Load the next article