Documentário da gravadora Planet Mu tem Aphex Twin e Mr Mitch
Label celebra 20 anos de vida
Patrick Hinton
27 November 2015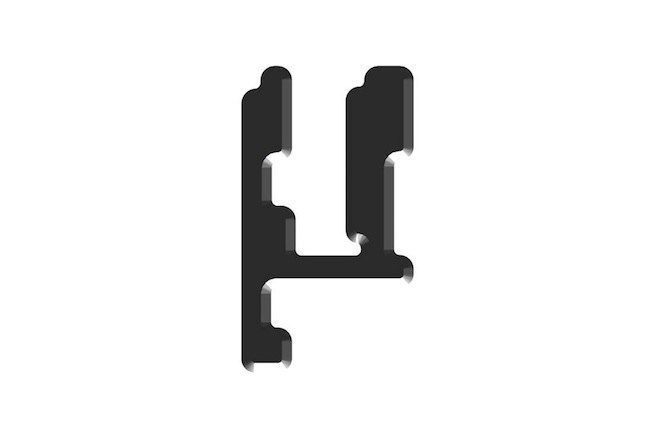 A gravadora Planet Mu, de Mike Paradinas, está celebrando duas décadas de funcionamento esse ano.
Para marcar a ocasião, o The Vinyl Factory produziu um documentário sobre os 20 anos da gravadora apresentando entrevistas com o cabeça do label Paradinas e outros artistas da Mu.
Nomes como Mr Mitch e Ekoplekz falam sobre o trabalho do label enquanto Aphex Twin aparece em algumas cenas retiradas de arquivo.
O video tambem apresenta live performances de Venetian Snares, Virus Syndicate e Paradinas tocando como µ-Ziq.
Compre aqui a compilação de 18-tracks '20 Years Of Planet Mu' e assista o documentário abaixo.