Carl Craig dá uma levantada no The Chemical Brothers nesse remix. Ouça!
Mixmag Brazil Staff
9 November 2015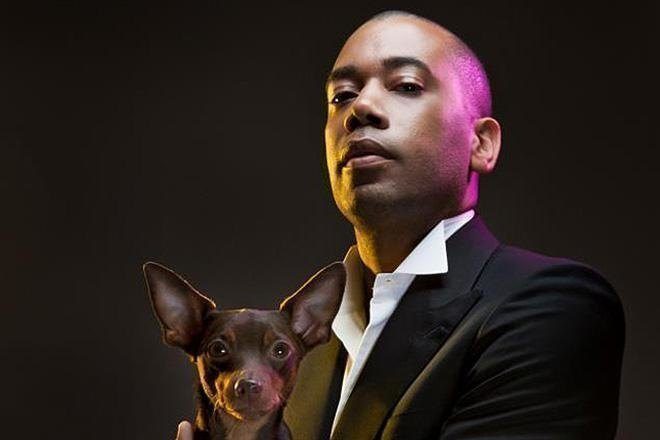 Carl Craig trouxe de volta seu alter ego c2 para um remix de 'Sometimes I Feel So Deserted' do The Chemical Brothers, faixa do mais recente album dos caras chamado 'Born In The Echoes'.
O "c2 Trigger RMX" é um épico de 10-minutos marcado por vocais em meio a um beat techno intenso e altamente pra cima.
O lançamento já está disponível, menos para a America do Norte, onde chega em 20 de Novembro.
Ouça a faixa abaixo!