Carl Cox apresenta festival online Awesome Soundwave II com Beatport neste sábado
Curta Satoshi Tomiie, Giorgia Angiuli & more ao vivo em nossa página no Facebook!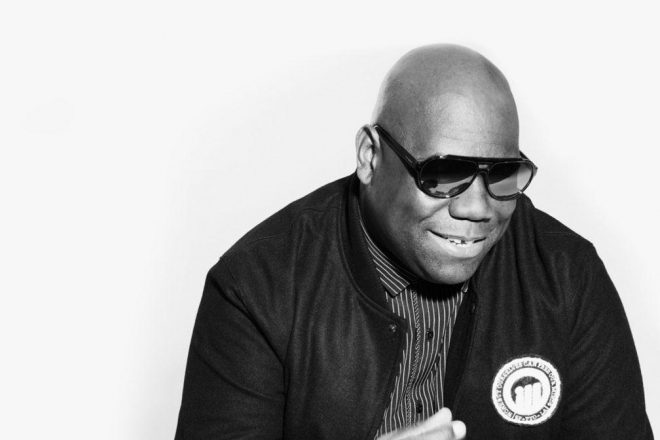 Depois do sucesso dos festivais de música eletrônica online ReConnect especial Drum and Bass e do Drumcode Indoors III, vamos apresentar mais um evento sensacional ao vivo.

Neste sábado, a partir do meio dia (horário São Paulo) você vai curtir o Awesome Soundwave II apresentado por Carl Cox. A ação é mais uma parceria com o Beatport, maior loja virtual de música eletrônica do planeta.

A ação visa arrecadar fundos - 50% vão para os artistas que atuam e 50% para o Crisis Kitchen Bali - uma organização criada especificamente para ajudar a comunidade local de Bali, severamente impactada pela crise atual.

No evento você vai assistir ao vivo no Facebook da Mixmag Brasil aqui, performances de nomes como Digital Afrika, Christopher Coe + Ehsan Gelsi, An On Bast, Hybrasil, Mat Playford and Bertie Burton, Klauss, Giorgia Angiuli e Satoshi Tomiie.

Confira abaixo os horários do line up de hoje:

Stay tuned. Stay home!
Photo: Reprodução Facebook
Load the next article