Bry Ortega promove live gravado em Londres e anuncia apresentação na Ministry of Sound
Assista Bry Ortega ao vivo da Battersea Station em Londres aqui!
Mixmag Team
22 November 2018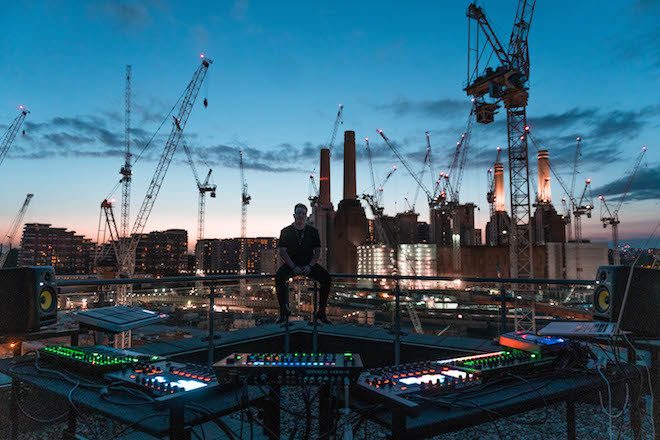 Bry Ortega acaba de divulgar um live gravado em Londres através das plataformas Deep Tech Minimal e DanceTelevision.
A performance é uma sequencia da nova fase de Bry, que recentemente divulgou o remix 'Dubtrack' do belga Lou Lou Players.
Intitulada de 'Reborn By Destiny' essa etapa é marcada por trazer novas características que transitam entre o techno com nuances progressivas e partes melódicas.
Gravada durante sua turne internacional que passou pela Espanha, Argentina e Inglaterra, a apresentação teve como locação a usina desativada de energia elétrica de Battersea Station, localizada no sudoeste de Londres.
Para o final do ano, o músico retorna para a capital inglesa para uma apresentação em 360º na Ministry of Sound.

Assista Bry Ortega LIVE na Battersea Station (London) abaixo!

Saiba mais sobre o Bry Ortega aqui.
Imagem: Divulgação