​The Chemical Brothers lança novo music video de 'Free Yourself'. Assista o video!
Os Chemical Brothers... de volta!
Mixmag Team
18 November 2018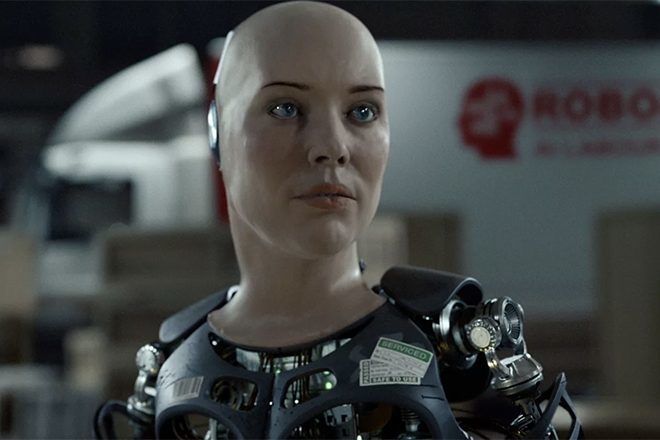 'Free Yourself' é a faixa mais recente do The Chemical Brothers, marcando sua primeira música original desde 'C-h-e-m-i-c-a-l' em 2016.
Com seus grooves e synths, 'Free Yourself' já provou ser um destaque nos sets ao vivo da dupla em festivais por toda a Europa neste verão.
Dirigido por Dom & Nic, uma dupla criativa que trabalha com The Chemical Brothers há mais de 20 anos, o vídeo de seis minutos conta a história de robôs de fábrica se libertando e soltando-se na pista de dança.
Ao criar este novo vídeo, os diretores Dom & Nic fazem a pergunta: "Por que a inteligência artificial se comportaria de maneira diferente com humanos descobrindo música e dança pela primeira vez?
Todos vimos humanos dançando brilhantemente como robôs, também vimos robôs dançando brilhantemente como robôs, mas você nunca viu robôs dançando mal como seres humanos ".
Assista ao vídeo da música 'Free Yourself' abaixo.