News
Assista 'We Are Here : RAVE THE PLANET', Techno de Dr. Motte, Eric Sneo (Video)
Rave The Planet é uma ONG de Berlim 100% dedicada à arte e cultura da música eletrônica
Mixmag Team
15 February 2021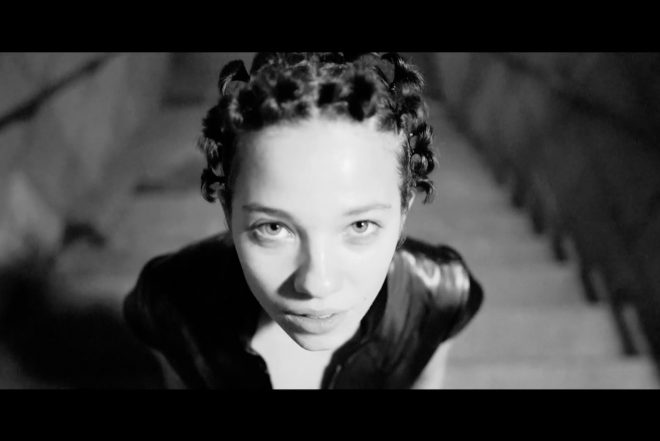 Rave The Planet é uma organização sem fins lucrativos com sede em Berlim 100% dedicada à arte e cultura da música eletrônica.
O principal propósito do núcleo é trazer de volta o espírito da Berlin Love Parade, com um novo desfile para a nova era, mantendo a cultura da música eletrônica como Patrimônio Intagível da UNESCO.
Frankyeffe e a Riot Recordings apresentam o 1º lançamento da Rave The Planet: uma série de faixas de artistas que apoiam a mesma visão. Todos os rendimentos irão diretamente para projetos da ONG.
Dr. Motte, inventor da Love Parade e idealizador do Rave The Planet, se junta a Eric Sneo do Terminal M (CLR, Codex Recordings e Elevate) numa excelente composição que traz a vibe do techno de Berlim.
Assista abaixo o Music Video de Dr. Motte, Eric Sneo - We Are Here / RAVE THE PLANET - Supporter Series Vol. 001