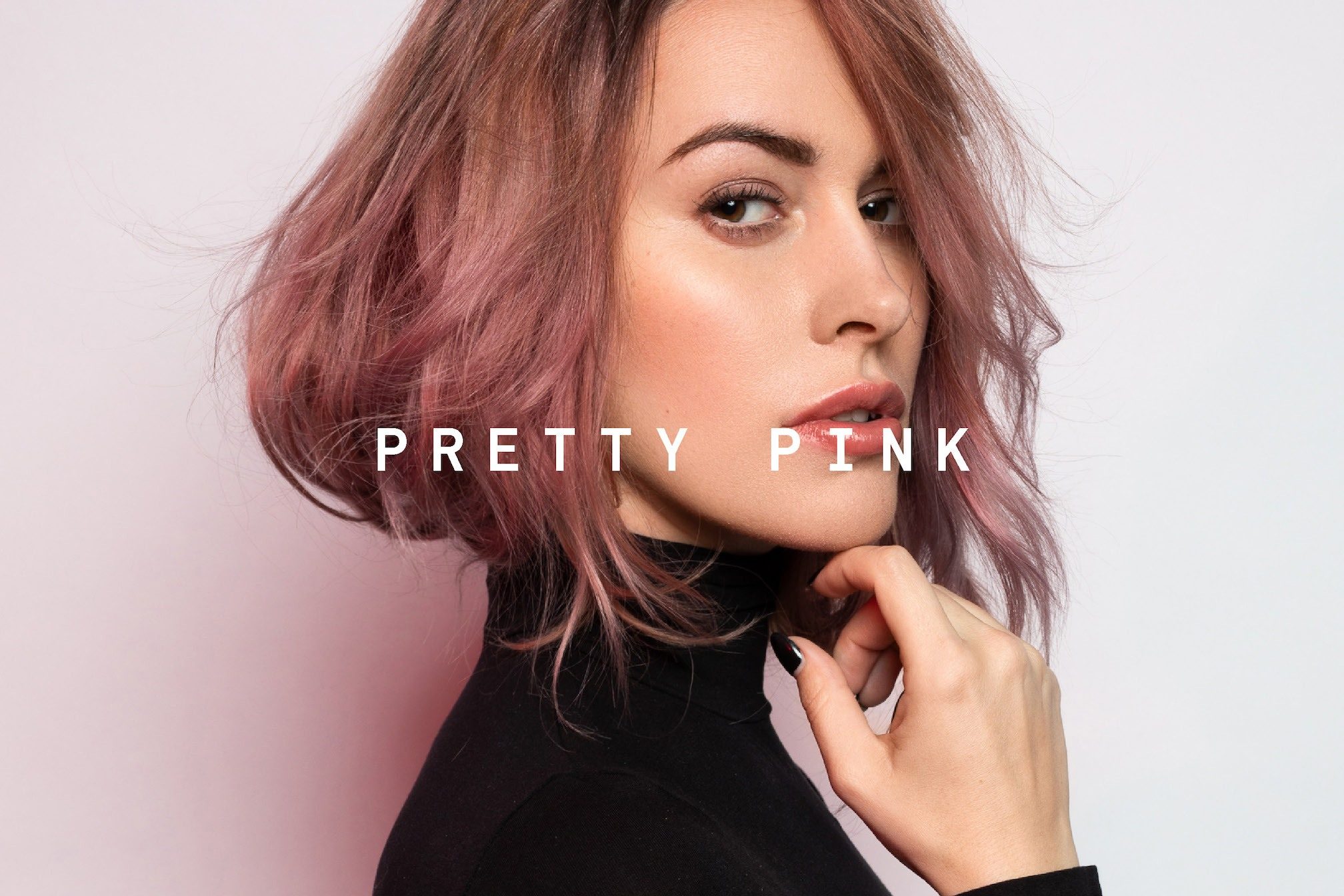 Cover Stars
Meet Pretty Pink: DJ, producer and founder of labels Deep Woods & Wanderlust Music
Check an exclusive interview with Mixmag Brazil's latest cover
Mixmag Team
1 November 2021
Risen from the deep & dark woods in Germany, Pretty Pink is one of the most exciting and currently most successful Deep Melodic artists from Europe with the best ambitions to take a place among the top DJs and producers worldwide.
She made her way through the steaming and raging international club zone to manifest her belief into the most intimate basement raves and the biggest festival stages.
Her gigs like at the Tomorrowland are unforgettable as well as her numerous club and festival gigs around the globe.
With two own labels, a radio show broadcasted in USA, Australia and many other countries Pretty Pink might not have time to relax even in Corona times.
She combines a tasteful, deep melodic sound with an uniquely driving character and a special sense for the moment, that elevates the crowd to new heights.
With years of experience under her belt, globally successful releases on labels like Anjuna, Sony, Warner, Found Frequencies and Armada the multi-talented workaholic has created a brand built to last.
We spoke to Pretty Pink in order to learn how everything started, to know more about her latest projects and what's coming next!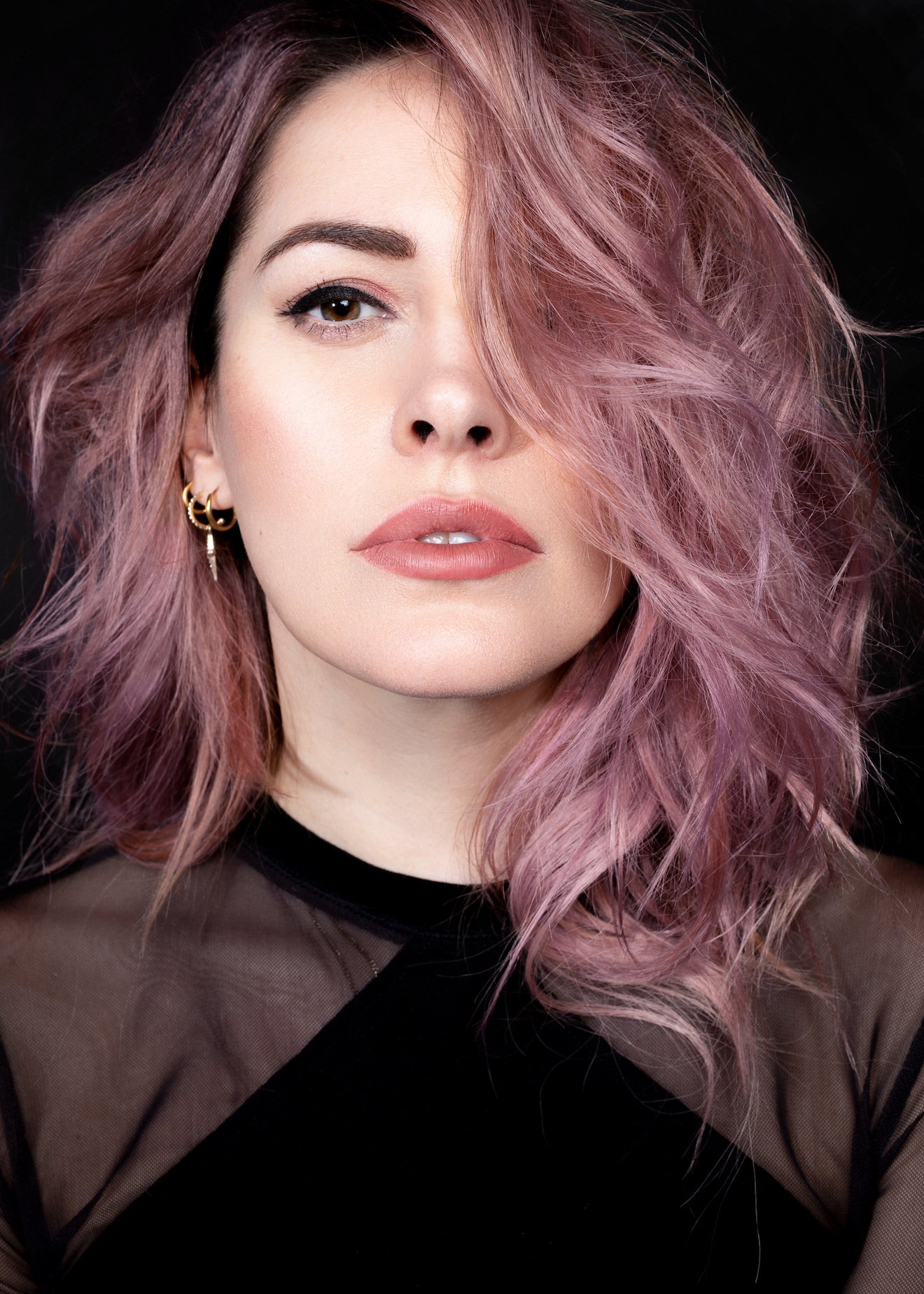 Hey Pretty Pink, real nice talking to you. When did you start DJing & where did you first DJ at?
My first steps in electronic music as a DJ were in a small region in Germany named the 'Harz' mountains.
Over the months the gigs increased and the smaller ones turned into shows in bigger clubs, and later into festivals.
During this time I felt the desire to create my own music, which I can also play. And so I became a producer.
Since my youth, I am interested in music, art, design and creative processes. I can still remember that I used to work on flyers for discos and clubs after school.
So I always had several connections with the music scene and my fascination grew little by little – but steady.
It was an exciting time for me and the beginning of a fantastic journey.
What is your favourite gear on the stages around the world?
As a DJ, I work with two to four Pioneer CDJ-3000s and as a mixer I usually use the Pioneer DJM 900 NXS2.
I also have the 3000s at home, which I use for my live streams, among other things.
What would you say that really helped you become successful?
Above all, endurance and the will not to give up prematurely.
I internalized this attitude early on as a high-performance athlete and it has also helped me a lot in my music career.
Could you tell us more about your upcoming EP "Dark Woods"?
I have finished three very club-ready and energetic productions.
I will release this EP "Dark Woods" divided into three individual singles on my own label Deep Woods by December.
The first single with the same title is currently out and the 2nd is following November. I am very happy about the feedback.
I just had the opportunity to play the tracks during my gigs in the USA and I still get goosebumps when I think about it.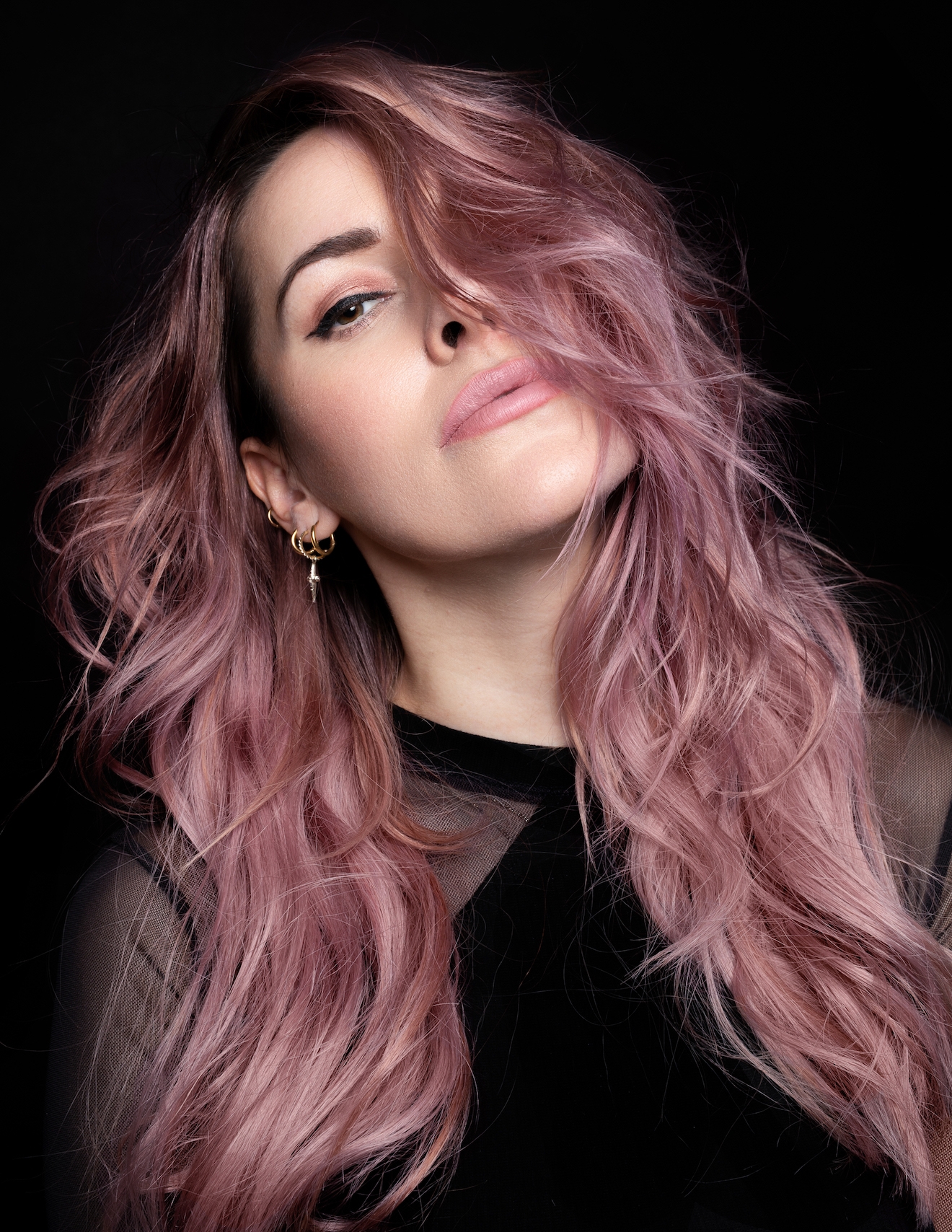 The EP is released on your label Deep Woods, which you founded not too long ago. How is the label coming along?
I am really happy with the development of my new label Deep Woods, which I started alongside Wanderlust.
On Deep Woods I present a mixture of Melodic House & Techno, Progressive and Deep House.
The releases have been very well received in the scene so far and I am happy to have prepared the release catalogue very far.
Corona has shocked the whole world - What advantages or disadvantages did you draw from the pandemic?
For me, it was especially difficult not to be able to be behind the decks in the club on weekends.
This direct and close contact with my fans gives me back a lot of energy and inspiration.
Such a sweaty night in the club or on a festival stage is simply incomparable to anything else.
I think it's not just me who misses that, but many people.
Especially during the early days of Pandemic, I then started a weekly livestream to continue to present music, give the people at home something and be at the start.
I used the freed-up time intensively for music productions, my labels Wanderlust & Deep Woods, but also for a lot of sports.
Nevertheless, I'm all the happier to be able to play live again.
To what extent has the pandemic affected time changed you as an artist?
I think that I go through life even more mindfully and consciously. And not only as an artist, but also as a person.
Above all, I noticed again how important it is to help and support each other in the scene.
At the end of the day, this sense of community is one of the reasons why I got into the electronic music scene.
You are really busy as a DJ, producer and label manager: which part prevails?
I can't really say, because every aspect has something to it.
Of course, I enjoy the events on the weekends and the dynamic performances and the close contact with the fans in the club and at festivals.
However, as a contrast, working on my label or in the studio during the week is very concentrated and focused.
In the end I think it's the combination of all fields that fascinates me so much. As long as it has to do with music, it makes my heart beat faster.

You play the really big festivals and are constantly on the road worldwide - where do you get the energy from?
My passion and love for music give me an incredible amount of energy to achieve all this.
However, I also try to create a healthy balance with a lot of sport and thus stay fit for the challenges of the music business.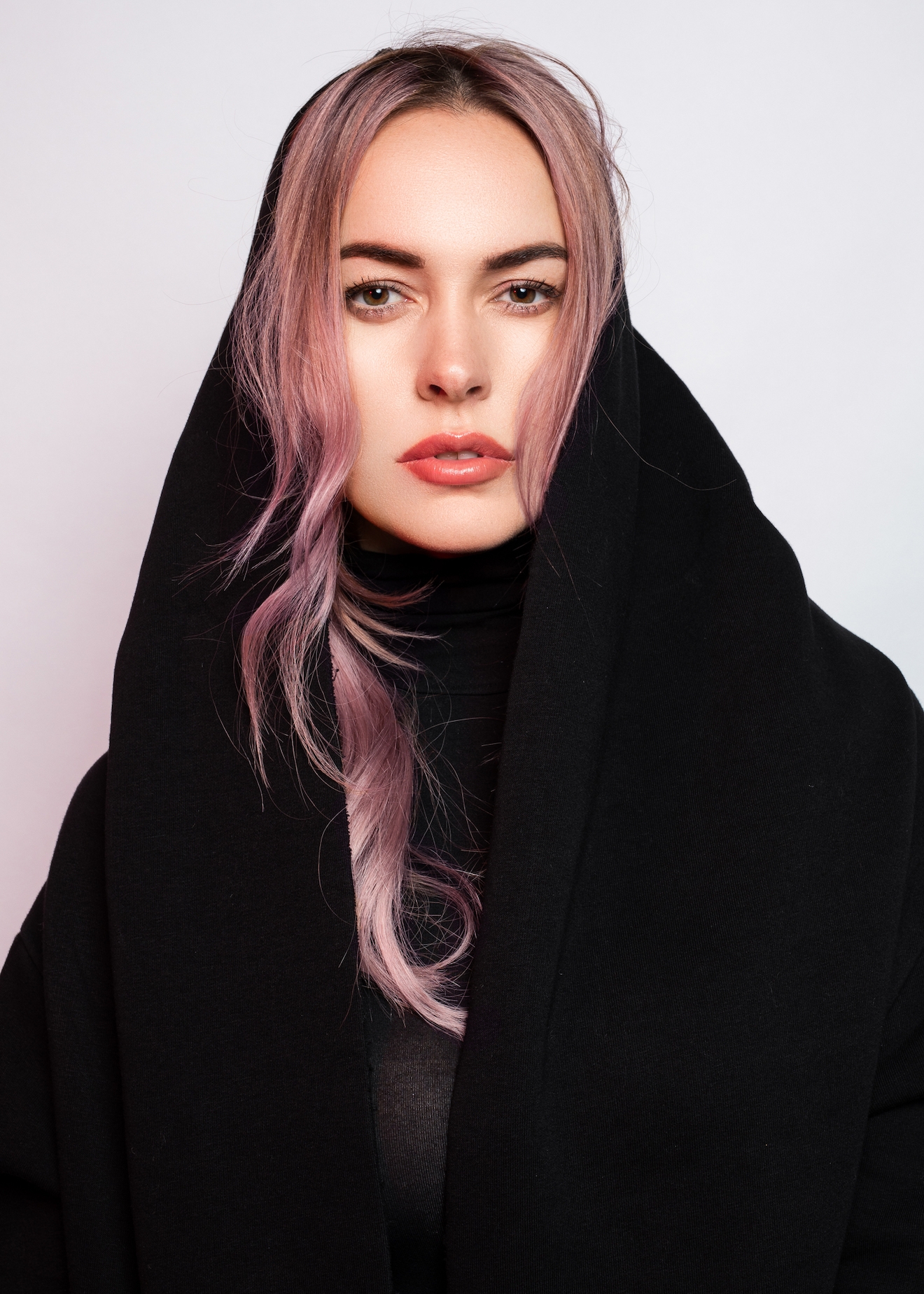 You had the chance to perform in different realities, in different countries at different levels...what differences have you found between your gigs in USA, Asia and Europe for example?
I am extremely grateful that I have the opportunity to travel to so many countries and to get to know new cultures and people.
At the gigs I find more similarities and I am always happy about how much music connects us all.
Over 500,000 people listen to you monthly on Spotify, you've had several chart successes in different countries and your tracks are played by the biggest in the scene. How do you cope with the pressure to perform even better?
I just do it like sports: I look at my past successes, learn from my mistakes and train for the future.
Not to forget, I have a great team that I can rely on. But at the end of the day, I just follow my heart and my passion for music.
And what are you planning for next year?
2022 is already packed to the rafters.
My highlights that I'm looking forward to include my gig at Tomorrowland Winter in March and some very special live streams that I don't want to reveal any details about yet.
There will also be some exciting releases and remix productions from me.
Nothing gives me back as much as music and so it is a logical consequence for me to give something back as well. Which I will do with my album. But more about that next year.
A lot of festivals are already confirmed for spring and summer, so I'm really looking forward to next year.
Until then, I'll be on tour in the USA and Europe.
Hopefully I'll see you in Brazil soon!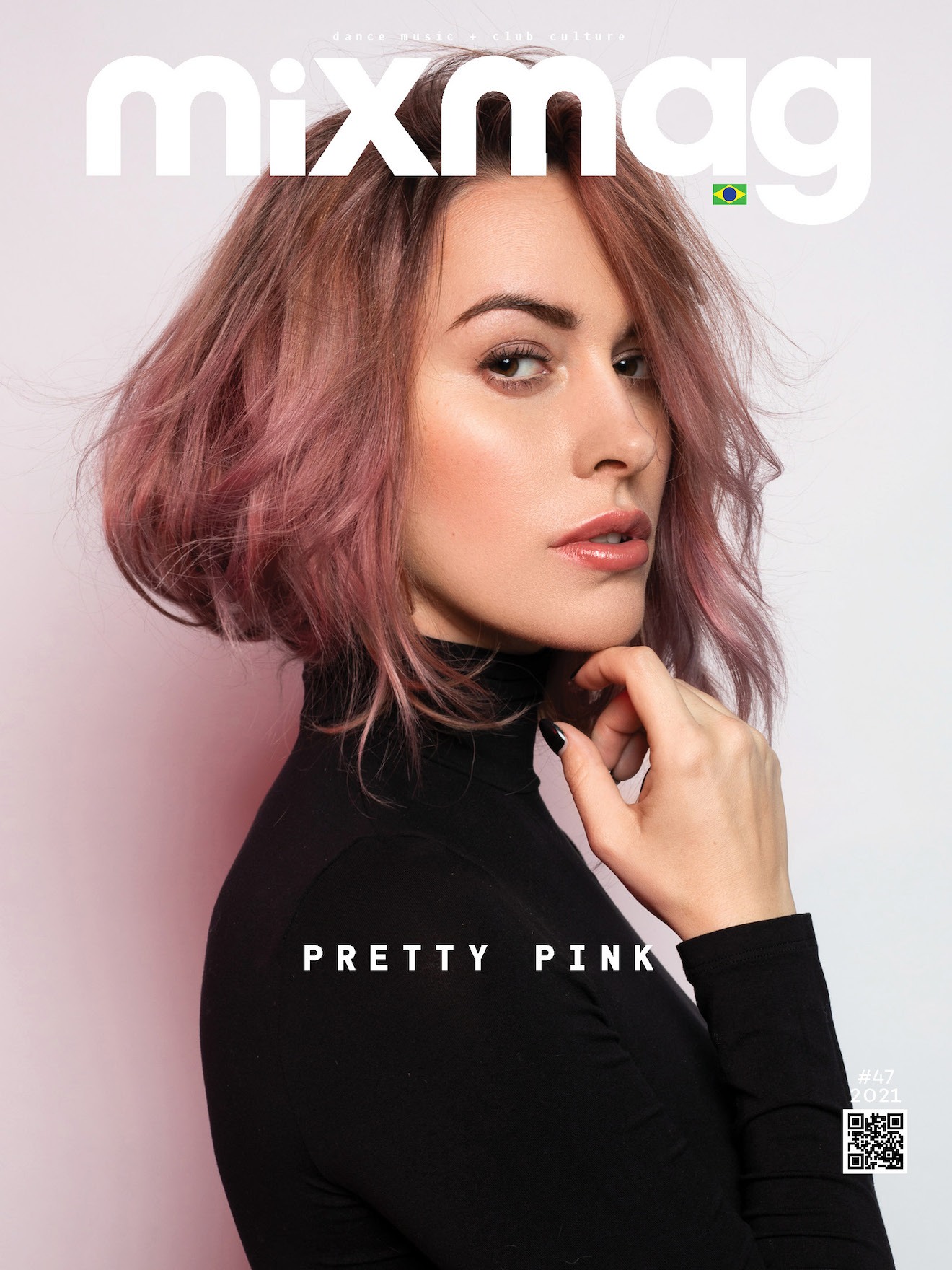 Pretty Pink's online Mixmag Brazil cover mag (#47) is free and you can access it here!.
Next Page