Entertainment
Trainspotting Pode Ter Múltiplas Adaptações Para TV A Cabo
O autor Irvine Welsh já deu a letra
Mixmag Team
10 November 2016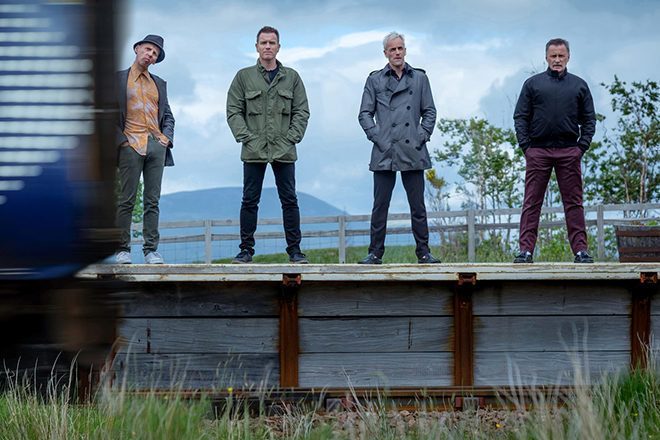 A sequência do filme Trainspotting é apenas o começo de outras adaptações, de acordo com as sugestões do autor, Irvine Welsh.
Autor de Porno, sequência de T2 - obra que deu origem à nova fase de Trainspotting, Mr Irvine revelou à NME que existem planos para todos os materiais escritos por ele.
"Tudo tem ligações com TV a cabo, eles tem desdobramentos bem interessantes nos planos," disse sobre possíveis adaptações. "Estamos trabalhando nessas outras coisas."
"Na verdade, tenho planos para todos eles (os personagens). Todos em diversos tipos de adaptações e formatos," complementou Irvine Welsh.
Welsh foi o autor do livro que deu origem a Trainspotting (1996), filme dirigido por Danny Boyle, com protagonistas históricos como Ewen McGregor e Robert Carlyle.
O último livro de Welsh se chama The Blade Artist e foi focado em Begbie, personagem original Trainspotting. Em 2012, ele escreveu Skagboys, a história antes de Trainspotting.
T2: Trainspotting tem lançamento marcado para 27 de janeiro de 2017 no Reino Unido e 3 de fevereiro nos Estados Unidos. Assista o novo trailer here.
Load the next article...