Watercooler
Esse video de 'Dancing In The Street' sem a música vai valer o seu dia. Veja!
Os movimentos de Mick Jagger e David Bowie...sem a melodia
Mixmag Team
17 February 2017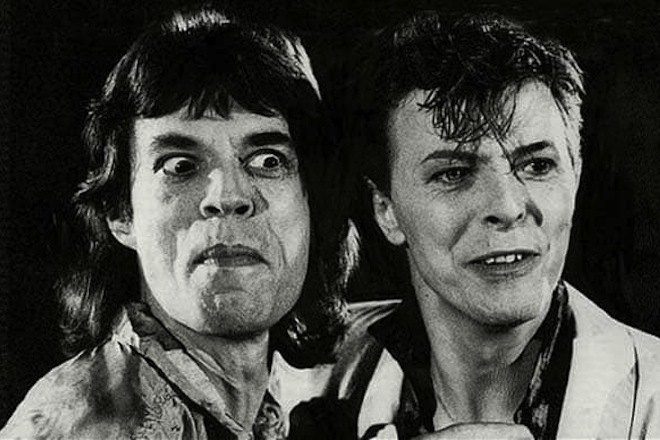 Por trás da produção de cada music video, ou os famosos video clips, de nossos artistas favoritos que assistimos, existe muito trabalho envolvido.
A impressão que sempre temos é que os artistas estão tocando e cantando, interagindo em uma grande harmonia com tudo e todos, de maneira quase mágica.
Mas um trabalho produzido por um usuário do YouTube chamado Strack Azar, mostra uma nova perspectiva dos video clips que chega ser divertida de se ver.
Ele manipulou o clip de 'Dancing in the Street' de Mick Jagger e David Bowie e removeu a música, deixando só os movimentos e criando um video clip silencioso.
As vozes não são originais, mas a idéia é bem divertida. Assista abaixo!

Load the next article...