Entertainment
Alcançamos a linha do tempo do Blade Runner original
Mixmag Team
11 April 2017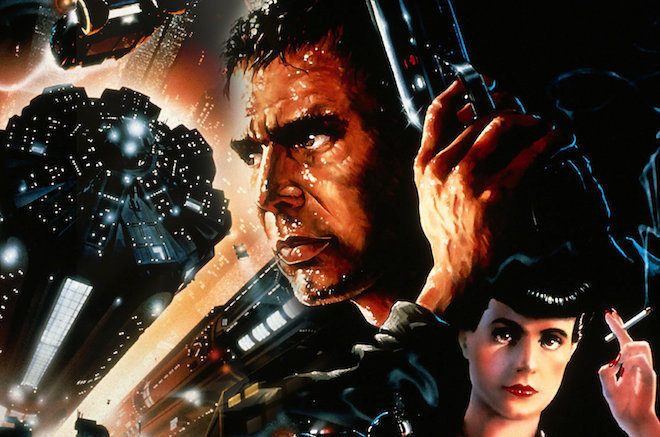 Para os fãs leais do icônico filme de ficção científica Blade Runner, essa semana marca um momento especial, chegamos ao início da linha do tempo do filme.
Embora o lendário filme de Ridley Scott aconteça em 2019, a estrela do filme, Harrison Ford, é encarregada de terminar ou "aposentar" um "replicante" com o nome de Leon Kowalski. Leon foi criado ou tem uma "data de incept" de 10 de abril de 2017, significando que é quando a linha do tempo de Blade Runner começa oficialmente.
Enquanto aguardamos a continuação do filme, Blade Runner 2049, dirigido por Denis Villeneuve e estrelado por Ryan Gosling, mais partes da sequência foram reveladas, incluindo o trailer e as imagens do set.
Assista a seqüência de abertura do Blade Runner abaixo, revelando a primeira vez que nos encontramos com Leon, na hora do teste Voight-Kampff para determinar se ele é um humano ou um replicante.
Blade Runner 2049 will be released October 6, 2017.

Load the next article...