News
Vendas de vinil continuam aumentando
Público jovem lidera lista de compradores
Mixmag Brazil Staff
11 November 2015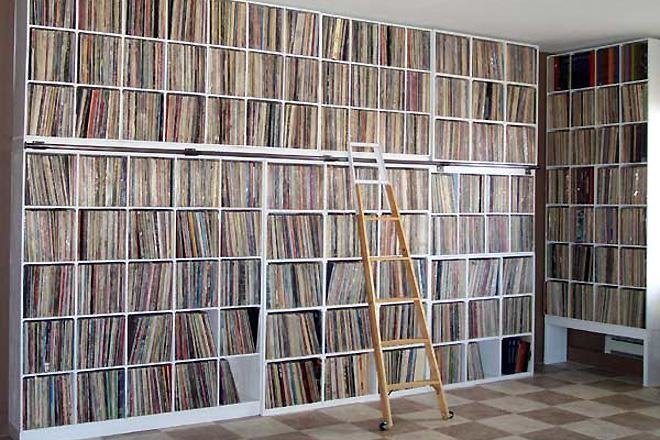 E a revolução do vinil continua de vento em popa - só no mercado americano mais de 9 milhões de unidades foram vendidas na primeira metade de 2015.
Segundo o The Recording Industry Association of America, em 2014 as vendas chegaram a 14 milhões de unidades e os recentes números apontam para um aumento de quase 30% em relação ao ano anterior.
Dados do BPI e Nielsen Soundscan mostram um crescimento de 38% e 56% nos mercados dos USA e UK respectivamente, mostrando que as vendas de vinil alcançaram seu ponto mais alto nos últimos 20 anos.
O público jovem ocupa a maior parcela desses resultados. A empresa MusicWatch revelou que quase metade (47%) dos compradores de vinil tem menos de 25 anos de idade.
[Via: The Vinyl Factory]
Imprima sua música em vinil com a tecnologia Qrates. Clique aqui!

Fábrica de vinil americana quer atender pequenos labels. Saiba mais aqui!
Biblioteca do vinil com mais de 10.000 discos é inaugurada em Seoul. Veja aqui!

Curta a Mixmag no Facebook / Google Plus / Instagram / Twitter / YouTube