Travel
The Twelve Apostles Hotel
Eleito o melhor hotel do continente africano
Mixmag Brazil Staff
19 May 2015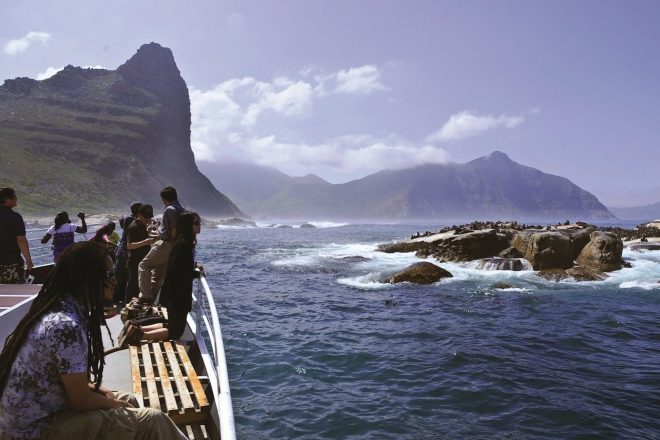 O premiado The Twelve Apostles Hotel and Spa, da coleção Red Carnation e membro da Leading Hotels, está localizado à beira do Oceano Atlântico, entre as montanhas The Twelve Apostles e dentro do Parque Nacional Table Mountain.

Os hóspedes são privilegiados com vistas para o mar e montanhas em cada um dos 70 quartos e suítes, incluindo a Suíte Presidencial. Cada ambiente foi criado para proporcionar o máximo de conforto.

Situado a 15 minutos de distância do Waterfront, os hóspedes podem fazer um passeio de helicóptero pelo local, apreciando as belas paisagens da Cidade do Cabo.
Além disso, entre junho e novembro, os viajantes podem observar baleias e golfinhos que nadam em frente à propriedade e apreciar um belíssimo pôr do sol com até 3 horas de duração.

O Twelve Apostles também possui duas piscinas, spa - eleito o melhor do continente africano, três restaurantes (Azure, Café Grill e o Leopard Room Bar & Lounge), espaço para reuniões, festas, eventos e casamentos, capacidade para até 90 pessoas, além de um cinema particular com 16 poltronas.
Mais infos aqui.