The Toxic Avenger lança 'LIES' com participação de Look Mum No Computer
A primeira faixa do próximo álbum 'Midnight Resistance'
Luciana Dias
27 April 2020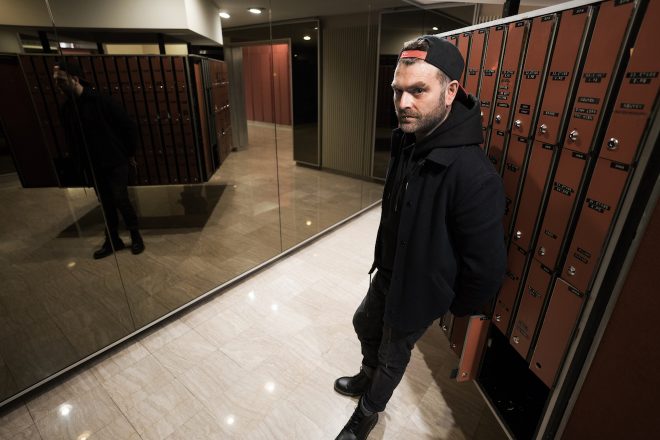 The Toxic Avenger acaba de lançar 'LIES' com participação de Look Mum No Computer.
DJ, compositor e prolífico produtor francês, The Toxic Avenger é o nome artístico de Simon Delacroix.

Look Mum No Computer é um versátil artista inglês conhecido por criar música eletrônica com equipamentos que ele mesmo inventa.

O encontro, que parece ter sido armado por algo superior, gerou uma colaboração sensacional entre os dois mestres dos sintetizadores.
Veja o video abaixo:

LIES chega como primeiro trabalho do novo álbum de The Toxic Avenger chamado 'Midnight Resistance' que será lançado em 29 de maio.
O novo trabalho do francês integra todas as suas influências, do eletro cinemático ao pop a clássicos do House dos anos 90, do piano neoclássico ao atual synth-pop.
'Midnight Resistance' tem participações de Jay-Jay Johanson, Ornette, Look Mum No Computer, Diamond Deuklo, Simone e Maxence Cyrin.
LIES de The Toxic Avenger [ Enchanté Records] já está disponível nas principais plataformas digitais. Curta aqui!

O album de The Toxic Avenger sai junto a três outros trabalhos do artista, um para a Hugo Boss, outros para Armani e para Yves Saint-Laurent.
The Toxic Avenger tem várias novidades preparadas à caminho e é com certeza um dos nomes para você ficar de olho em 2020!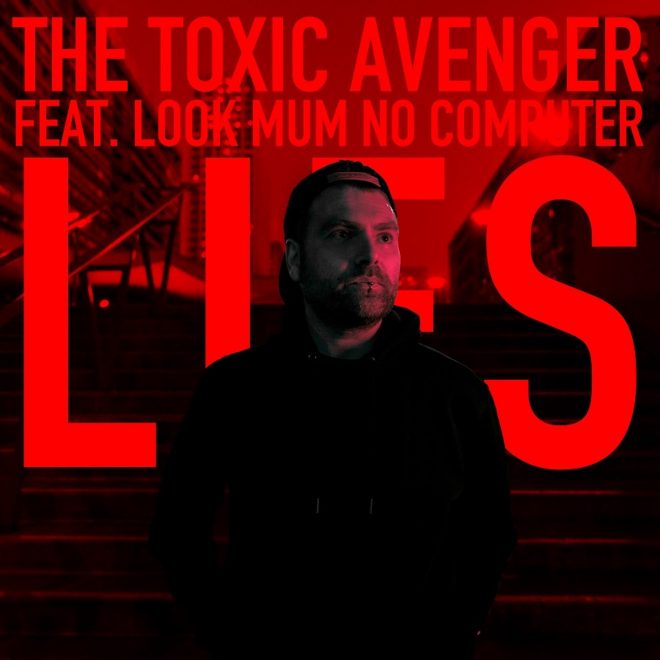 Follow The Toxic Avenger on:

Follow Look Mum No Computer on:

Photo (main): The Toxic Avenger 2020 by Kevin Deviercy

The Toxic Avenger LIES Artwork: Divulgação

Load the next article