News
The Prodigy lança novo single 'Need Some1'
O primeiro teaser do próximo álbum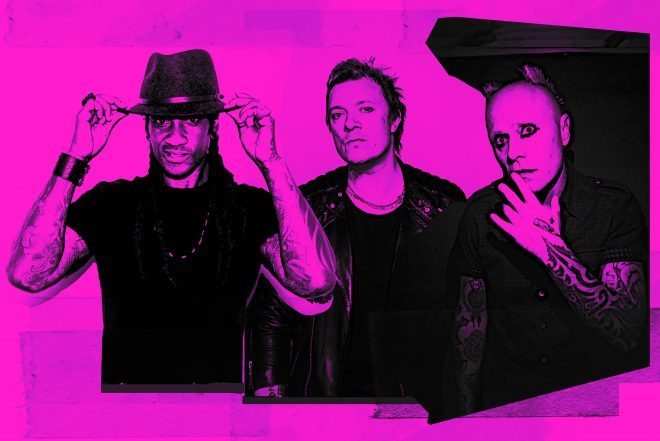 O The Prodigy revelou um novo single intitulado 'Need Some1' como o primeiro trabalho do próximo álbum de estúdio.
Lançada no programa da Annie Mac, The Party Playlist, na BBC Radio 1, anunciada pela conceituada apresentadora que disse "The Prodigy está de volta", a nova faixa apresenta o distinto perfil sonoro que fez da banda uma sensação global e pioneiros do gênero big beat durante os anos 90.
O próximo álbum do Prodigy, 'No Tourists', que foi inicialmente anunciado no final de 2017, agora tem uma data oficial de lançamento de 2 de novembro de 2018.
Ouça o novo single e assista o vídeo da música 'Need Some1' abaixo.
[Photo credit Matthias Hombauer & The Prodigy]