News
The BPM Festival prorroga edição no Brasil
Mixmag Team
16 February 2017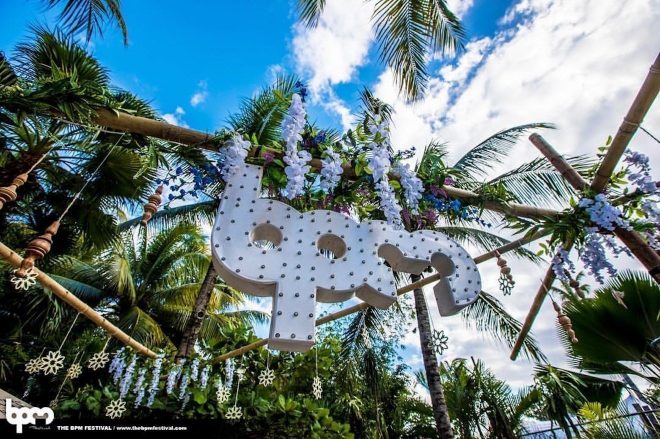 O The BPM Festival emitiu um novo comunicado, mais um desdobramento do fatídico incidente envolvendo um tiroteio ocorrido em janeiro, no Blue Parrot.
A organização do evento comunica a prorrogação da edição brasileira do festival, anunciada recentemente para 2017. Já a edição anunciada para acontecer em setembro em Portugal deve prosseguir.
O festival foi banido graças à tragédia - que aconteceu em plena comemoração de 10 anos do evento - e não deve mais retornar a Playa del Carmen.
Em 2017, O The BPM Festival marcou seu aniversário com o maior line up da história, com quase 500 artistas e 80 curated showcases.