Tech News
Roland anuncia lançamento de 14 novos instrumentos. Veja a programação!
Primeira leva sai neste fim-de-semana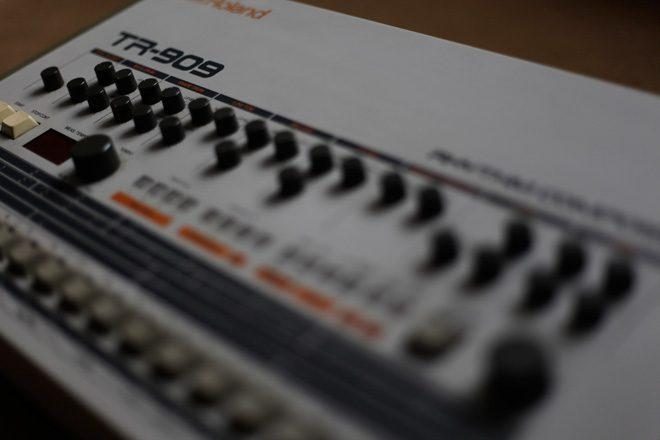 A Roland está lançando através de uma série de transmissões ao vivo no próximo mês, 14 novos instrumentos das marcas Roland e BOSS.
A primeira rodada de lançamentos está agendada para as 7 horas do dia 26 de maio (2017) e revelará quatro instrumentos de bateria e percussão.
The Future. The Redefined. (O futuro. Redefinido.) continua nos dias 1 de junho, 20 de junho e 23 de junho com os próximos live streams apresentando produtos como guitarra, sintetizadores e produtos de vídeo profissional.
Os live streams, que estarão disponíveis no site Roland, também contarão com sessions de bate-papo ao vivo no Twitter para que os fãs interajam com os desenvolvedores de produtos.
No ano passado, a Roland anunciou novos instrumentos inspirados no 909 com um live stream intitulado "909 celebration".
Load the next article