News
Programação de Live Stream de Música Eletrônica: Confira as datas dos próximos eventos!
Giolí & Assia, Charlotte de Witte, Lopez, Ben Walsh e mais!
Mixmag Team
26 April 2022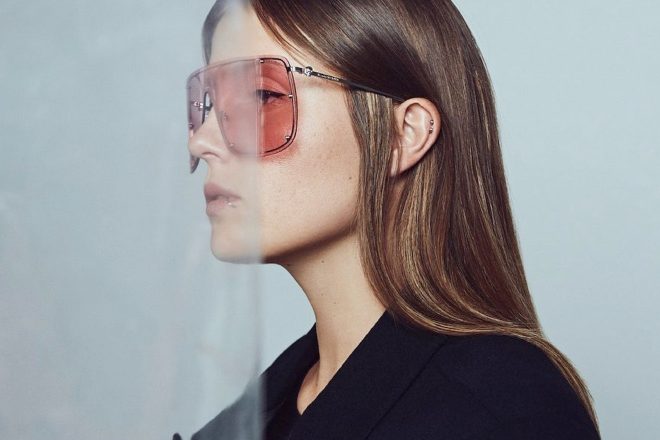 Se você tambem curte assistir os nomes mais quentes da Música Eletrônica em sessions e curadoria ao vivo pela internet, confira a programação com os próximos eventos:
Quinta 28/04: Live from the Originals² Academy | IMS 2022

O Beatport e o Microsoft Surface se uniram ao IMS College e à Point Blank Music School para trazer a programação educacional para o IMS este ano. Confira workshops de música, laboratórios NFT, ferramentas práticas, dicas e muito mais!

Set Times:
All Set Times Central Europe: 12:00: Joplyn: Live Set Workshop 13:15: Beyond JPEGs: A practical workshop to design interactive NFTs 14:30: Curation with AMÉMÉ: using the Beatport DJ App optimized for touch screen on Microsoft Surface 15:45: In Conversation with Cici & Alex Kennon 16:15: END
Quinta 28/04: Ibiza: Originals² with Giolì & Assia

Originals² foi lançado em dezembro de 2021 durante a Art Basel com a primeira transmissão ao vivo remota consecutiva com Jamie Jones em Miami e Loco Dice em Berlim.
O set inovador foi realizado usando o novo recurso do Beatport DJ, Party Mode, otimizado para touchscreen no Microsoft Surface.
A próxima fase do Originals² centrou-se em torno de uma competição global de remixes, com a dupla de DJs italianas de renome mundial, Giolì & Assia, em busca dos próximos DJs/produtores emergentes de todo o mundo.
Os quatro vencedores do concurso de remixes farão um b2b de quatro pessoas pela primeira vez no mundo usando o aplicativo Beatport DJ no Surface Laptop Studios durante o IMS na quinta-feira, 28 de abril.

Set Times:
All Set Times Central Europe: 18:00: ShiShi b2b Zakente b2b Casis b2b D'Jessique 19:00: Giolì & Assia 19:40: END
Sábado 30/04: Spectrum takeover - Mixmag Lab Goa

Sets de Likwid e Alina alem de performances de Zeesh, Seventeen & Pinkpill Crew
Assista ao vivo direto via YouTube ou Facebook Live na Mixmag TV

Load the next article