Ouça Café Del Mar 'Energy 52' remixado por Tale of Us
Direto do novo Renaissance's 'Remix Collection'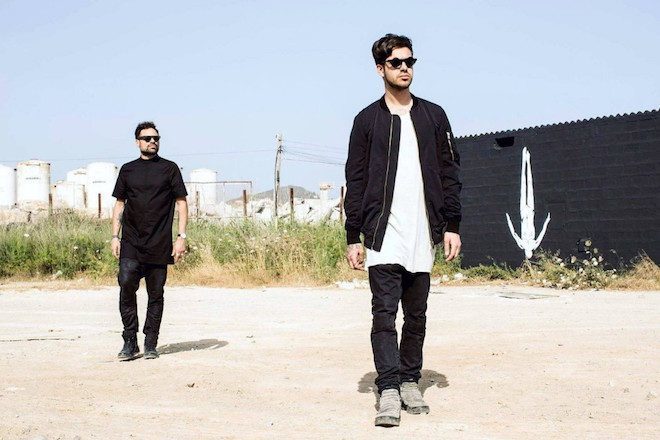 A Mixmag descolou o premiere do remix de Tale of Us para o hino baleárico Energy 52 'Café Del Mar', de 1993.
O original foi classificado #23 de nossa lista 'What Is The Greatest Dance Track Of All Time'.
Enquanto o remix é um pouco mais sombrio, com o BPM reduzido, ele compartilha a tensão e o clima dramático do original.
Esta faixa faz parte da 'Remix Collection' da Renaissance, que começou no ano passado com Solomun, e com a dupla alemã Jam & Spoon.
Ouça e curta a faixa abaixo.