News
Nicky Romero volta as origens lançando 'Acid Is My DNA' pela Protocol Recordings
'Acid Is My DNA' acaba de sair via Protocol. Curta agora nas plataformas!
Catherine Dias
29 October 2021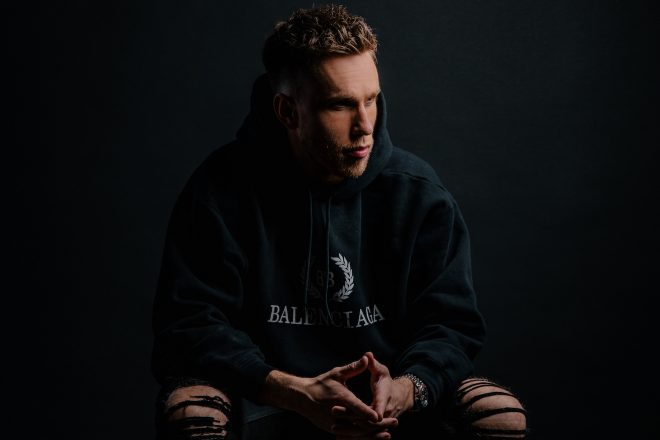 Nicky Romero está de volta às raízes da "Geração 303" com sua mais nova faixa 'Acid Is My DNA', uma bomba eletrônica criada especialmente para as pistas de dança, lá pelas tantas da noite.
O novo som de Romero, que chega bombando alta energia de pista, matadoras linhas de baixo, samples de laser intensos e drops matadores, chega via Protocol Recordings.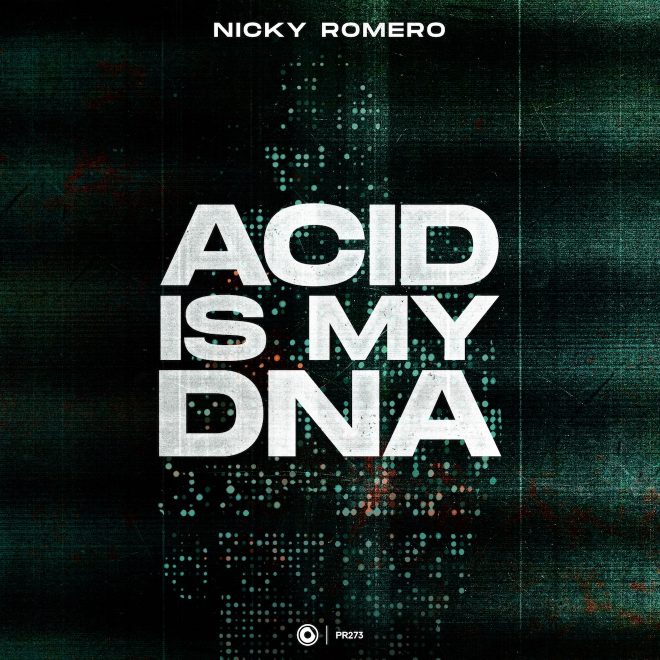 O amor do veterano produtor e chefe da gravadora Protocol por música influenciada pela cena Acid começou em 2012 com "Generation 303" na Musical Freedom e seguiu com "Ready 2 Rumble", e mais ao longo de sua carreira.
Seguindo sua produção vocal progressiva "Love Me Better", o single dance / pop "Okay" com MARF & Wulf e o estilo underground "Awakening" as Monocule, "Acid Is My DNA" é mais um exemplo do talento de Nicky Romero de experimentar com sucesso sons diferentes.
Nicky Romero 'Acid Is My DNA' is Out Now on Protocol Recordings!
Nicky Romero
Depois de conquistar o mundo com os primeiros sucessos como "Legacy" com Krewella e o single # 1 "I Could Be The One" com Avicii, Nicky Romero provou rapidamente que seu talento está em constante evolução e veio para ficar.
Depois de lançar seu selo Protocol Recordings em 2012, o renomado artista, produtor e chefe do selo continuou seu sucesso pessoal com uma série de lançamentos de alto perfil, que vão desde colaborações com Armin van Buuren, David Guetta, Dimitri Vegas e Like Mike, W&W, Timmy Trumpet e Steve Aoki para remixes para nomes como Robin Schulz, Kygo, Rita Ora, Steve Aoki, Martin Garrix, Jess Glynne e mais.
Ao apresentar a lista de sua gravadora por meio do programa semanal Protocol Radio, Nicky Romero continua a inovar e evoluir, e com seu showcase ADE anual "Nicky Romero & Friends" e o lançamento do alter ego Monocule, ele continua provando sua capacidade de se transformar em ouro tudo que ele toca.