Laroc Club Encerra 2016 Com DJ Alemão Thomas Gold
DJs Adam Seville, Viktor Mora, Doozie e Pic Schmitz tambem tocam na festa
Mixmag Team
8 December 2016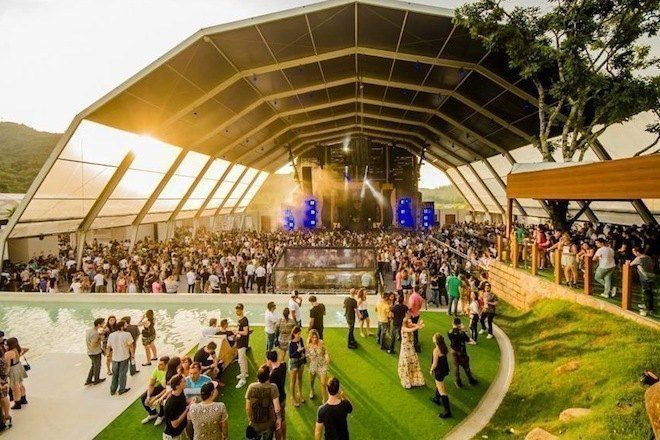 No sábado, dia 17 de dezembro, o Laroc Club faz sua última abertura do ano com apresentação exclusiva do DJ e produtor Thomas Gold.
O alemão, conhecido por remixes para super estrelas como Adele e Lady Gaga, irá inaugurar a 2º temporada de verão do club, que vai até 18 de março (2017).
Gold já tocou em festivais como Tomorrowland, Mysteryland, Coachella, Ultra e EDC, e lançou música em selos como Spinnin', Armada, Revealed, Size, Toolroom e Axtone.
A última festa do ano no Laroc tambem tem no line up os DJs Adam Seville, Bruno Martini, Viktor Mora, Doozie, Pic Schmitz e Renato Naya.
Curta o 'Set Fire To The Rain' de Adele (Thomas Gold remix) abaixo!
Serviço:
Laroc Club
17 de dezembro a partir das 16h
Rodovia Dom Pedro I – km 118 - Valinhos/SP
Venda online: tickets.laroc.club
APP Sem Hora
Site: www.laroc.club
Facebook: www.facebook.com/larocclub
Instagram: @larocclub
Informações: (19) 4141-3788