Kompakt anuncia compilação 'Total 18'
Lançamento inclui nomes como Gui Boratto, ANNA e Dixon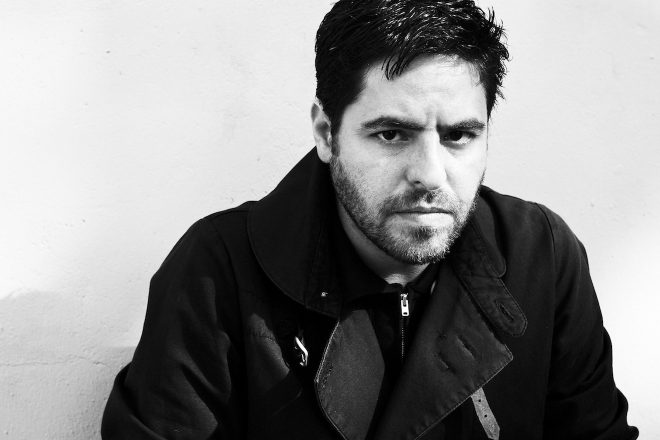 A Kompakt divulgou detalhes sobre o lançamento de sua compilação 'Total 18', que sai em 24 de agosto.
O lançamento sai em vinyl e CD duplo e inclui nomes como Gui Boratto (foto), Tom Demac, John Tejada, ANNA, Marc Romboy, Kölsch e Dixon.
O 'Total 18' foi compilado por Michael Mayer, co-fundador do label, que descreve a criação como uma experiência parecida com ver fotos de alguem no fim do ano," de acordo com a RA.
Veja o tracklist abaixo.
CD1.
Jürgen Paape - Well, It's Paape
Sonna - Tame feat. Beesh
Tom Demac & Real Lies - White Flowers
Aaron Ahrends - Eyes Closed
Thomas/Mayer - So Mad
Terranova - Let It Fail feat. Sifa & Ivory
John Tejada - Detector
Anii - Korzenie
Vermont - Dschuna (Dixon Mix)
La Marine - Flash
Fahrland - Yesterday feat. MZ Sunday Luv
Lebsanft & Raquet - Signale
Jono Ma & Dreems - Can't Stop My Dreaming (Of You)
Jörg Burger - Petra Kelly
CD2.
Rex The Dog - Crasher
Gui Boratto - Forgive Me
Christian Nielsen - Cycle
ANNA - Hidden Beauties
T.Raumschmiere - Augen Zu
Voigt & Voigt - Durch & Durch
Animal Print - The Last Night Of Laura Palmer
Kölsch - Left Eye Left
Enzo Ella & Musumeci - Gothic Safari
Marc Romboy - Galaxy In An Atom
Ghost Vision - Zuul Passage1.
Rex The Dog - Crasher
Vinyl
A1. Aaron Ahrends - Eyes Closed
A2. Thomas / Mayer - So Mad
B1. Geiger - Autobahn
B2. Jürgen Paape - Well, it's Paape
C1. Christian Nielsen - Cycle
C2. Voigt & Voigt - Durch & Durch
D1. Jörg Burger - Petra Kelly
D2. Lebsanft & Raquet - Signale