News
Idris Elba Conta Experiência Constrangedora Como DJ Em Programa De TV
Astro de Prometheus​ e Thor esteve no Jimmy Fallon show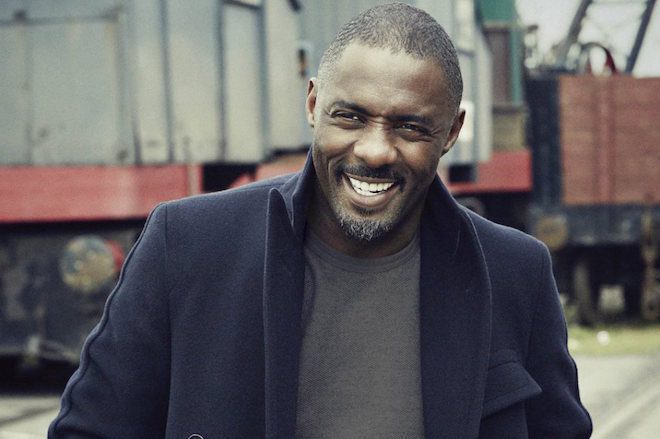 Idris Elba, ator de filmes como Prometheus e Thor, fez uma participação recente no The Tonight Show With Jimmy Fallon para falar sobre sua carreira como DJ.
Na entrevista, Elba conta que começou a discotecar aos 8 anos de idade. Ele tambem comentou sobre um momento constrangedor que passou com Nile Rodgers.
O ator de Hollywood e DJ contou que uma vez estava participando de uma palestra num music conference na Suíça e no mesmo palco estava Rodgers.
O lendário guitarrista anunciou Elba para uma platéia entusiasmada: 'Idris, é com você!'. O que se seguiu foi um absoluto silêncio que durou 3 minutos, graças a um problema técnico.
Mas felizmente, o caso com Elba virou piada e ficou no passado. Idris inclusive lembrou sua performance no Output Club do Brooklyn (onde ele tocou em 4 de julho com Seth Troxler e The Martinez Brothers) e no Glastonbury, mencionando sua paixão como DJ.
Veja a entrevista abaixo.