Premieres
Fraudulent Records lança 'The Stash Vol. 01'
Lançamento dos bons para os fãs de House, Bass House e Tech House
Luciana Dias
10 March 2020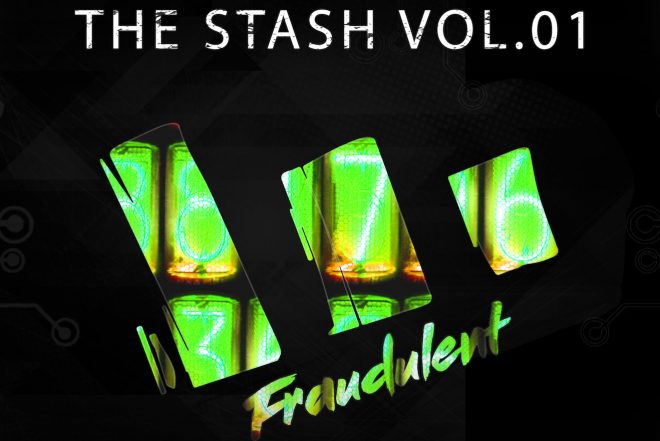 O lançamento do dia é The Stash Vol. 01, da Fraudulent Records, gravadora do Canadá.
Com 10 músicas de 13 artistas diferentes, o album The Stash Vol. 01 traz para você um belo pacote de House Music, tudo com a assinatura da Fraudulent Records.
A novidade apresenta um mix de artistas tarimbados como PEACE MAKER! & CastNowski e Dave Summit.
O album, que tambem traz nomes mais novos como OOTORO & ALLG, inclui uma boa sequência de músicas de lugares que vão do Canadá até a Coréia do Sul.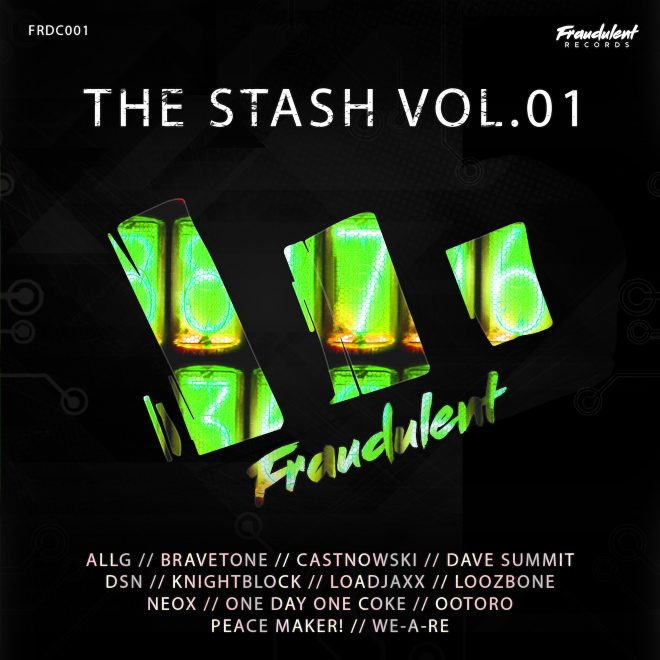 Para os fãs de Bass House de alto impacto e do Tech House, a compilação é uma boa pedida. Curta faixas como Underground de Dave Summit e Enemies de NEOX.

Confira o tracklist de The Stash Vol. 01, mais novo lançamento da Fraudulent Records.

Tracklist:
01. Dave Summit - Underground
02. CastNowski & PEACE MAKER! - Qokaine
03. ALLG - Touch
04. NEOX – Enemies
05. LOOZBONE & ONE DAY ONE COKE – Vagabond 06. LOADJAXX – Bass Freq
07. DSN & KnightBlock – Out Of Control
08. WE-A-RE – Pitch Up
09. Bravetone – More
10. OOTORO – Ride Or Die
Na vanguarda da Bass & Tech House Music do Canadá, a Fraudulent Records vem explodindo, graças aos apoios de artistas e playlists de todas as partes do planeta.
Os lançamentos do label já foram destaque em shows ao vivo ao redor do mundo através de artistas como Zeds Dead, ANGELZ e vários outros nomes bacanas.
Chefiada por CastNowski, a gravadora, que já realizou showcases na Holanda e é uma marca que vale a pena ficar de olho no cenário da House Music global.
Follow Fraudulent Records on:

Load the next article