Entertainment
Essa embalagem de Doritos toca a trilha do novo filme da Marvel na íntegra
Mixmag Team
30 April 2017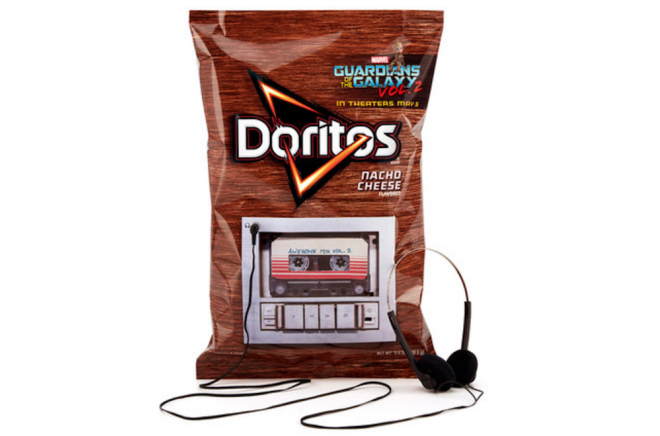 A Doritos lançou, em parceria com o Guardians Of The Galaxy Vol. 2 da Marvel, uma nova campanha com embalagens que reproduzem a trilha sonora do filme na íntegra.
Segundo Billboard, a nova edição limitada do Doritos apresenta no design um sistema que inclui um fone de ouvido para os usuários curtirem a trilha. Adicionando-se à tecnologia inovadora, o saco é recarregável, permitindo ouvir o som inúmeras vezes.
A novidade da Doritos só estará disponível para compra através da Amazon a partir de 28 de abril (2017).
A trilha sonora da primeira parte de Guardians of the Galaxy chegou a número um nas paradas e o mesmo deve acontecer com o Vol. 2.
A próxima edição apresenta faixas como 'The Chain' de Fleetwood Mac, 'Mr. Blue Sky' by ELO, 'Lanterna' de Parlamento, 'Surrender' de Cheap Trick e muito mais.
Recentemente, outras marcas utilizaram tecnologia e música em campanhas, como a caixa de pizza da Pizza Hut.
Veja o set list de Guardians Of The Galaxy Vol. 2 abaixo.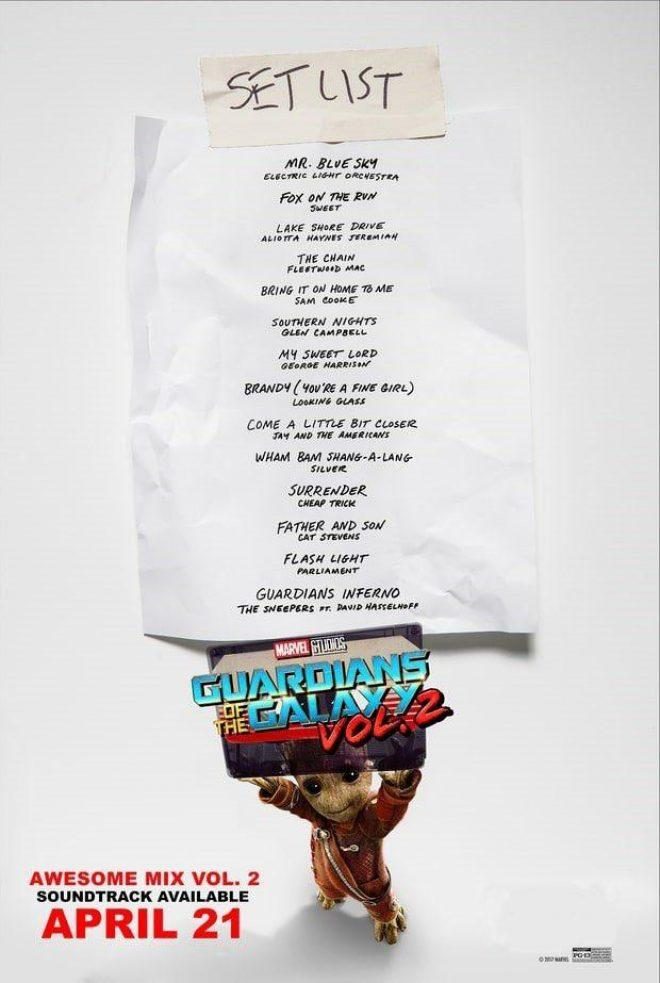 Load the next article