News
DJ Espanhol David Tort Agita Festa Mixmag & TPM Exclusiva Em São Paulo
Evento acontece em 08 de Abril na Provocateur SP
Mixmag Brazil Crew
22 March 2016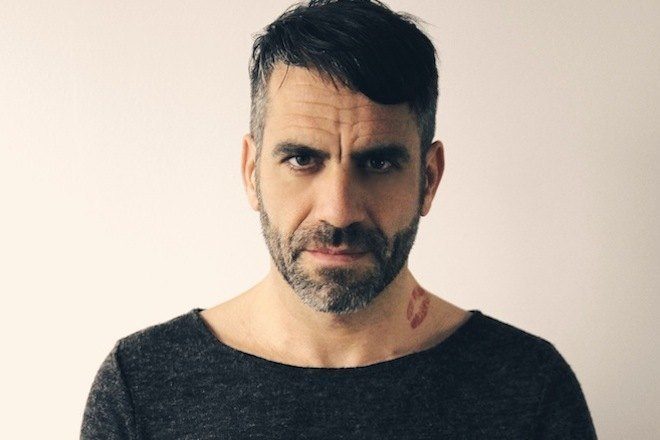 A Mixmag está promovendo uma super festa no dia 08 de Abril em São Paulo em parceria com o núcleo TPM e o DJ David Tort, um dos mais famosos artistas espanhóis na dance music internacional. O evento acontece no badalado club Provocateur São Paulo.
Residente do club Space Miami, Tort já remixou nomes como Tiësto & Nelly Furtado, David Guetta, Bob Sinclar e Gui Boratto, e lançou produções como 'Work It Out', 'Lost In Acid', 'Jack It Up', 'One Look' e 'Chase The Sun' com Norman Doray que foi #2 durante semanas no Beatport.
A TPM (Total Party Mood) foi criada por um grupo de 25 amigas apaixonadas por baladas. O núcleo é formado por: Rô Thorlay, Ju Sahade, Rafa Mendes, Jessie Amaro, Be Garcia, Rô Corrêa, Ana Carol Prates, Bia Lamarca, Rô Fittipaldi, Thais Mendes, Nanda Alves, Flavinha Martins, Ste Wassermann, Lais Menezes, Li Queiroz, Carol Tiese, Mabhy Dedê, Gabi Terra, Lari Braga, Pri Santos, Juli Bourguy e Erica Erica.
Na festa tambem tocam os DJs Tom Keller, Andrey Camara e Adam Klein. O evento é fechado para lista de convidados Mixmag e TPM.
Assista 'Getting Heavy' ft. Nick Marsh de David Tort & Abel Ramos abaixo.