News
DJ Bruno Martini e grupo Light Balance em nova campanha da TIM
Música e dança na promoção de planos controle
Mixmag Team
26 August 2017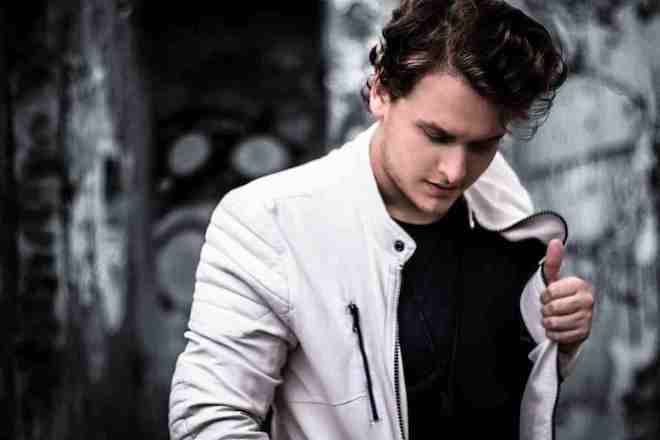 Depois do sucesso da campanha do TIM Black, que reposicionou o portfólio pós-pago da companhia, a TIM traz música e dança também para anunciar as novidades dos seus planos controle.
O novo filme já está no ar com track inédita do DJ Bruno Martini e cenas lúdicas do grupo ucraniano Light Balance, que utiliza luzes de LED em sincronia com o ritmo das músicas, em apresentações inovadoras e disruptivas.
"Estamos reforçando nossa estratégia de ter a música como elemento central de comunicação. Utilizamos novamente uma linguagem descontraída e diferente do que costumamos ver no setor de telefonia e temos a performance totalmente inovadora do Light Balance como ponto forte neste novo filme.

Além de uma música nova do DJ Bruno Martini – que faz parte da plataforma TIM Music – estamos apresentando também a beleza de um espetáculo conhecido na Europa, que está em alta nos EUA e que merece ser visto aqui no Brasil", conta Ana Paula Castello Branco, Diretora de Advertising and Brand Management da TIM Brasil.
Desenvolvida pela Z+, a campanha tem a track inédita 'Road' como trilha para a performance do Light Balance.
Enquanto os ucranianos apresentam suas coreografias "iluminadas" pelo LED, as características das novas ofertas aparecem na tela.
Entre as novidades do TIM Controle, estão ligações ilimitadas para qualquer operadora e pacotes robustos de internet, com planos a partir de R$ 39,99.
O grupo de dança saiu da Ucrânia para participar do Britain's Got Talent, na Inglaterra, em 2014, chegando até a semifinal do programa. Este ano, se inscreveram no America's Got Talent, nos Estados Unidos, que está no ar atualmente e é transmitido pelo canal Sony no Brasil.
Após as audições, foram selecionados para ir direto à etapa final da disputa. O diferencial do grupo é a dança no escuro total, com LED em suas roupas, programados para piscar e mudar de cor ao ritmo do som executado.
Já o DJ Bruno Martini é famoso por seu repertório animado e envolvente, com sucessos como 'Sun Goes Down' e 'Living On The Outside', além de 'Hear Me Now' e 'Never Let me Go', ambas em parceria com Alok.
O artista faz parte da plataforma TIM Music, parceria entre a TIM e a Universal Music que trará conteúdos, shows, festivais e experiências únicas com o conceito "a música que a sua vida pede".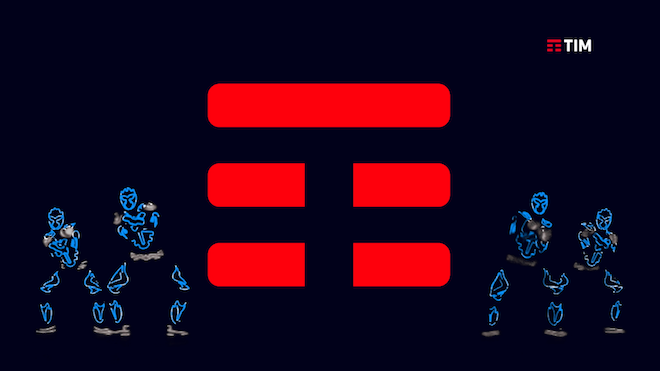 Load the next article