Diesel & Mixmag no 'Only The Brave Stage' do Bestival 2015
Colocamos a galera para discotecar
Mixmag Brazil Staff
21 October 2015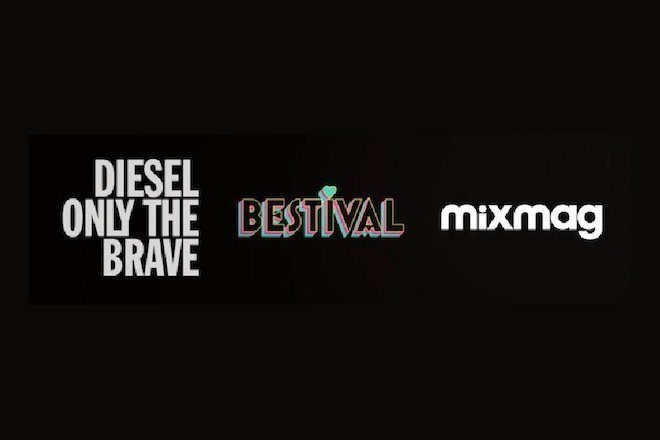 A Mixmag se juntou à Diesel para dar a 30 sortudos, entradas de nossa festa exclusiva no Bestival com direito à aulas de discotecagem no Diesel Only The Brave stage. O Bestival, festival de música que acontece anualmente em Isle of Wight, Inglaterra, já foi premiado diversas vezes em categorias como 'Best Major Festival' e 'Best Dance Event' no UK Festival Awards.
124 pessoas participaram de nossa ação no Diesel Only The Brave, recebendo a ajuda de nossos experts, dando um passo de coragem em um campo até então desconhecido e recebendo como recompensa uma experiência desafiadora e ao mesmo tempo inesquecível. Quantos podem contar que dividiram o palco logo no primeiro set com DJs como Jackmaster e Paul Woolford?
E quando a noite chegava, dia após dia de festival, os prós assumiam o controle da cabine para embalar a festa.
Veja o video abaixo para ver como foi!

A próxima edição do Bestival acontece entre 8 e 11 de Setembro de 2016. Ingressos já estão a venda aqui.