Entertainment
Assista o trailer de 'City of Lies', novo filme sobre Notorious B.I.G e Tupac
Com Johnny Depp e Forest Whitaker
Mixmag Team
15 August 2018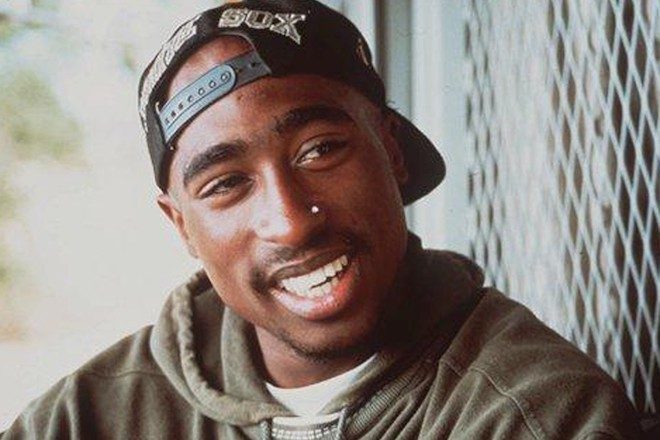 O primeiro trailer de City of Lies, um filme que explora os assassinatos de Biggie e Tupac, está saindo do forno.
O novo drama de Johnny Depp e Forest Whitaker, ambientado em 1997, segue a história do jornalista Jack Jackson (Whitaker) e detetive da polícia de Los Angeles, Russell Poole (Depp), enquanto investigam o trágico caso dos dois rappers de hip hop.
O filme, dirigido por Brad Furman e que também se concentra na corrupção da LAPD na cidade de Los Angeles na época, é baseado no livro LAbyrinth: Um Detetive Investiga os Assassinatos de Tupac Shakur e Notorious B.I.G, as Implicações da Morte.
City of Lies chega logo após um documentário sobre Notorious B.I.G. ser transmitido no canal a cabo americano A&E em junho passado.
O filme está marcado para ser lançado em 7 de setembro. Assista o trailer abaixo.
Load the next article