The Lab
Assista Erick Morillo ao vivo no Mixmag Lab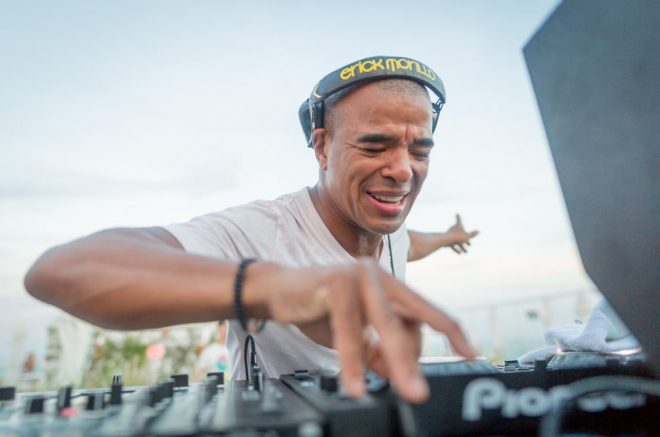 O The Lab LDN é um projeto da Mixmag realizado em parceria com a Coors Light, onde apresentamos showcases dos melhores DJs do mundo direto de nosso QG London.

Os eventos são transmitidos ao vivo pela Mixmag TV, nosso canal no YouTube que já ultrapassou a incrível marca de 700 mil assinantes e 160 milhões de visualizações!
Neste evento, o The Lab teve a honra de receber Eric Morillo, fundador - ao lado de Harry Romero e Jose Nunez - do famoso label Subliminal.

Assista abaixo esse set exclusivo, gravado ao vivo no Mixmag Lab de Londres.

Curta 10 sets incríveis do Mixmag Live em video aqui.