Blog
Curta 10 músicas sensacionais do Daft Punk (video playlist)
As mais legais dos robots
Mixmag Brazil Staff
23 September 2020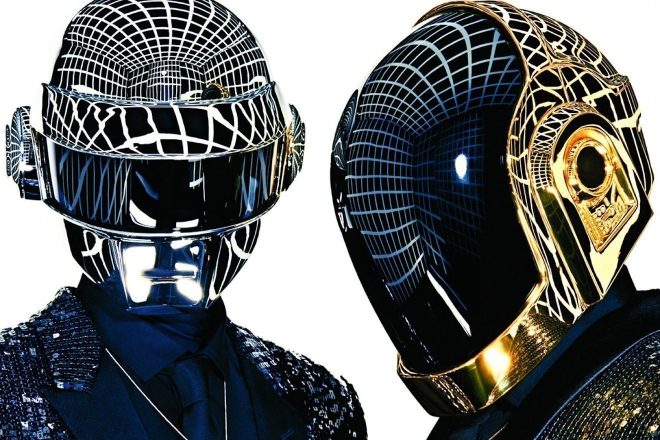 Todo mundo sabe que o Daft Punk é o duo de robôs mais legais da dance music.
O som deles é ótimo, o visual é simplesmente fantástico e até no cinema eles são sucesso - assinaram a trilha sonora de Tron Legacy, em 2010.
Montamos uma playlist só com videos da dupla francesa para você curtir.
Enjoy!
1 One More Time
2 Harder Better Faster Stronger
3 Giorgio by Moroder
4 Digital Love
5 Da Funk
6 Around the World
7 Get Lucky
8 Instant Crush
9 Aerodynamic
10 Lose Yourself to Dance
Veja as 30 sessions do Mixmag Lab mais curtidas no YouTube aqui.