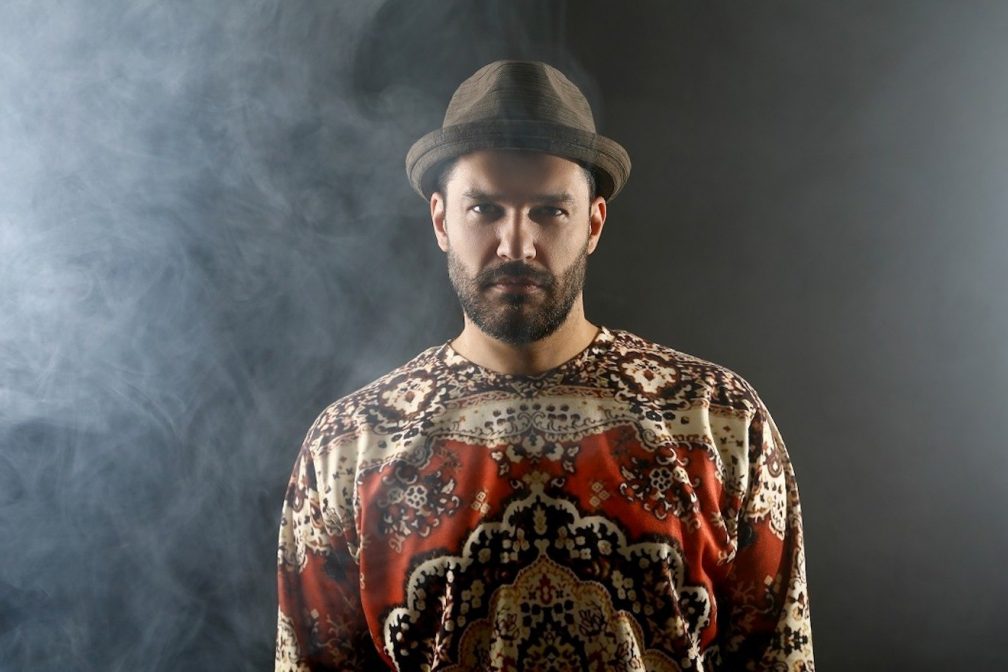 Features
Entrevista: Phonique
Um Q+A com o premiado produtor na véspera do lançamento de 'Green Supreme'
Mixmag Team
23 February 2017
Premiado produtor e dono de gravadora com sede em Berlim, Phonique reina há anos como um dos DJs mais requisitados da Europa.
Já produziu mais de 100 lançamentos e remixes para labels como Dessous, Poker Flat, Crosstown Rebels, Systematic, incluindo sua própria gravadora, Ladies and Gentlemen.
A carreira de Phonique explodiu em 2004 com sucessos como 'The Red Dress' e 'For the Time Being', e seu primeiro álbum, Identification, lhe rendeu reconhecimento global.
Os três álbuns de Phonique, que foram bem nas paradas, atestam sua evolução, influências diversas, conhecimento de música e intuição magistral no dancefloor.
Atualmente, prepara seu quarto álbum antecipado, enquanto trabalha com Timo Maas em gravações originais de Nineteenhundred e Eighty-Five, de Paul McCartney.
Phonique continua atraindo grandes multidões e recebe convites de todas as partes do mundo para novas colaborações.

Fizemos um Q+A com ele para saber mais. Leia a seguir!
1 Q+A: Phonique
Por favor, apresente-se e conte com suas próprias palavras um pouco sobre o seu trabalho e seu estilo musical

Meu nome artístico é Phonique, sou DJ há mais de 20 anos e produtor há 18 anos. Lido com house music desde 1988.
Coleciono discos desde essa época e meu estilo engloba do house ao techno, mas com um lado disco e tech house.
Aliás, sempre fui bem ligado ao deep house, o que me levou a ganhar prêmios como melhor artista de deep house em 2008 e 2010.
Você visita o Brasil regularmente. O que mais gosta no país e que clubs mais gosta?

Gosto da mentalidade brasileira, da paixão pela música e da dança. Eu amo os clubs Warung, D-Edge, Vibe, Colors e Deputamadre.
Next Page »