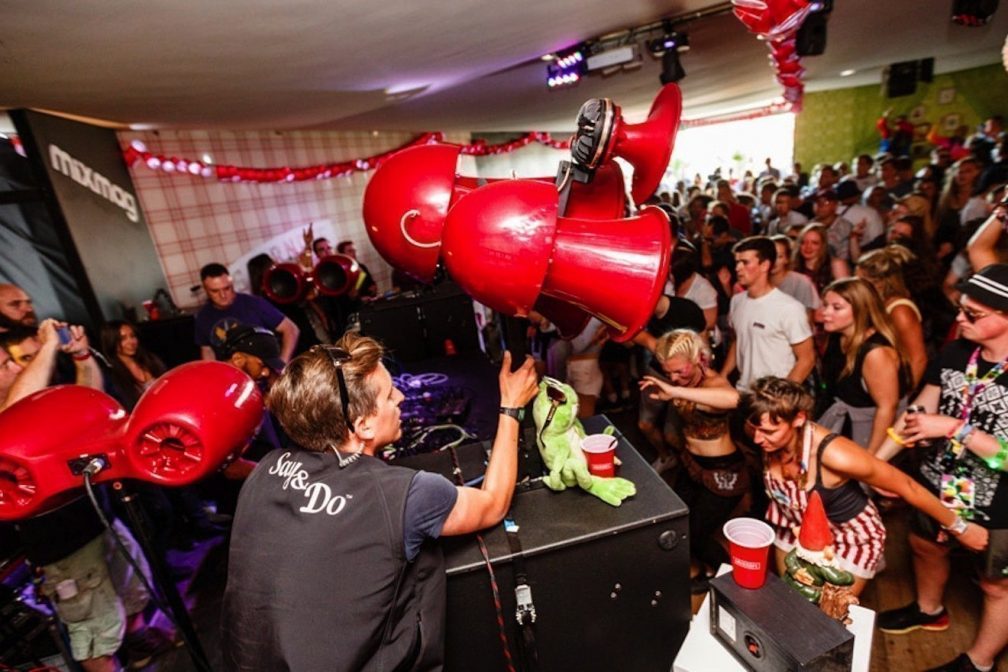 The Lab
Curta 24 sets sensacionais do Mixmag Lab na Smirnoff House
Super baladas ao redor do mundo
A Mixmag se juntou ao Smirnoff Sound Collective para colocar os fãs cara a cara com grandes talentos da música eletrônica no #SmirnoffHouse.
O projeto já esteve em grandes festivais ao redor do mundo como Creamfields, Electric Daisy Carnival, Hideout Festival e vários outros.
Equipado com soundsystem de primeira linha da Void Acoustics e top talents escolhidos pela Mixmag, o The Lab Smirnoff House é um sucesso. Curta alguns dos principais sets do #SmirnoffHouse abaixo!
Subscribe to Mixmag TV for more #SmirnoffHouse sets.
HARD Summer 2016, USA
Next Page »