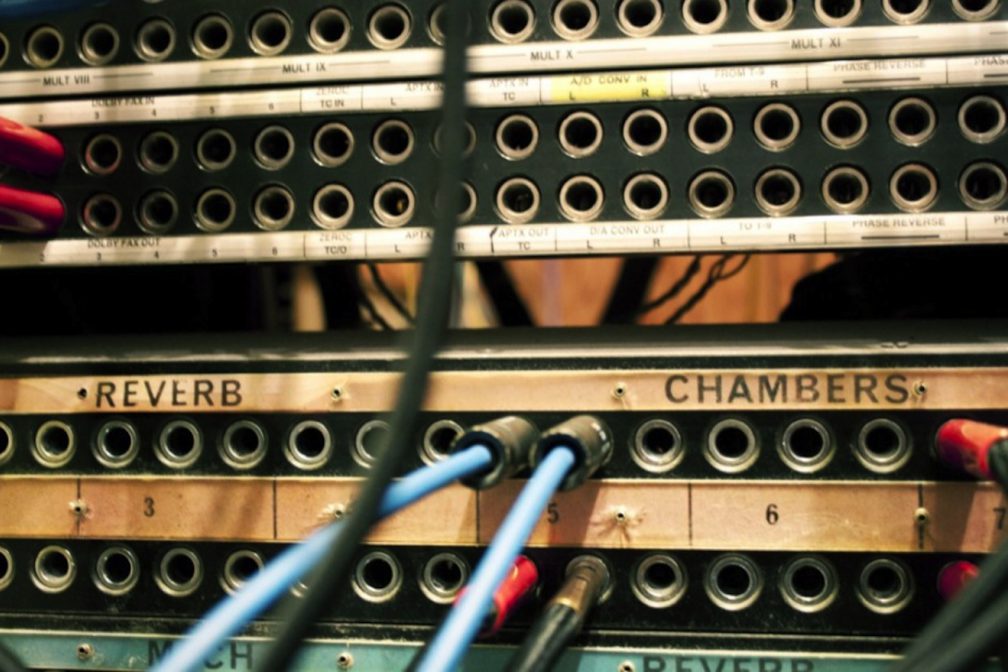 Blog
10 estúdios musicais que entraram para a história
Uma incrível viagem no tempo e na música
Mixmag Brazil Staff
17 September 2020
Montamos uma lista com 10 estúdios que você precisa conhecer.
1 Trident Studio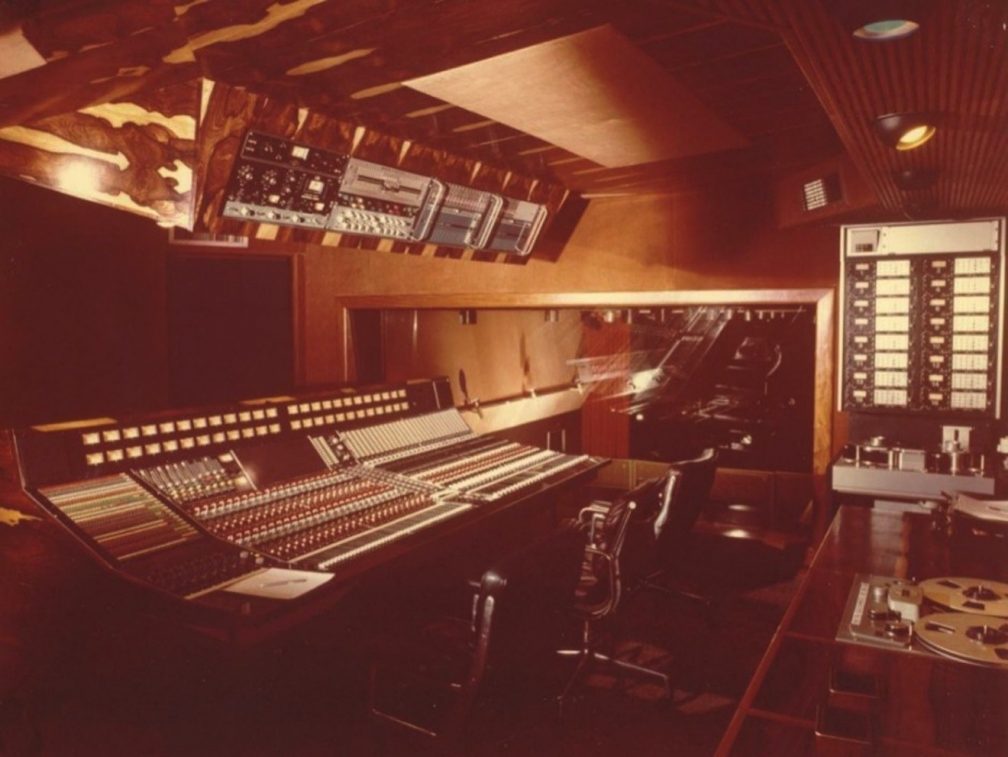 O Trident Studio funcionou entre 1968 e 1981 em Londres e foi responsável pelo começo do Queen e seus primeiros quatro albuns.
Outros destaques memoráveis do portfolio do estúdio: Let it Bleed (1969) dos Rolling Stones, The Rise and Fall of Ziggy Stardust e The Spiders from Mars de David Bowie (1972) e Transformer (1972), de Lou Reed.
Image via Soundofthehound

Next Page »